RESERVE ONLINE IN MINUTES
RESERVE ONLINE IN MINUTES
Save 50% see how
No Truck Needed see why
No Heavy Lifting we can help load or move
200+ 5-STAR
REVIEWS
A+ BBB
RATING
LOWEST PRICE
GUARANTEE
Box-n-Go Storage & Moving - as Easy as 1-2-3
1
We Deliver
2
We Pick Up
3
We Store or Move
Store on your driveway or inside our secure facility. Load/unload only once. Ground level access.
I want to:
Are you a student?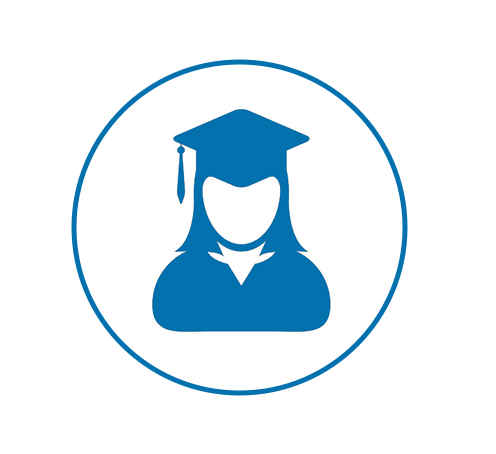 Available Sizes
Box-n-Go - XXL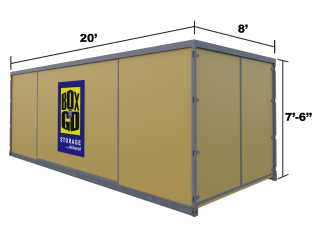 20' Container – all weather.
Perfect for 3-bedroom residence.
5-7 rooms, furniture, appliances, etc.
Learn More
Box-n-Go - XL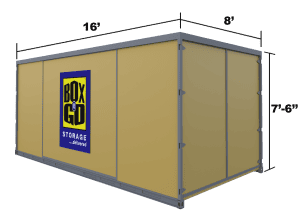 16' Container – all weather.
Perfect for 2-bedroom residence.
3-5 rooms, furniture, appliances, etc.
Learn More
Box-n-Go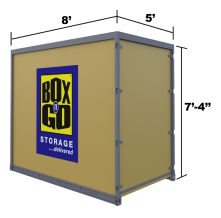 8' Container – all weather.
Modular – works for any need.
Each fits 1-1.5 rooms.
Learn More
I want to:
Are you a student?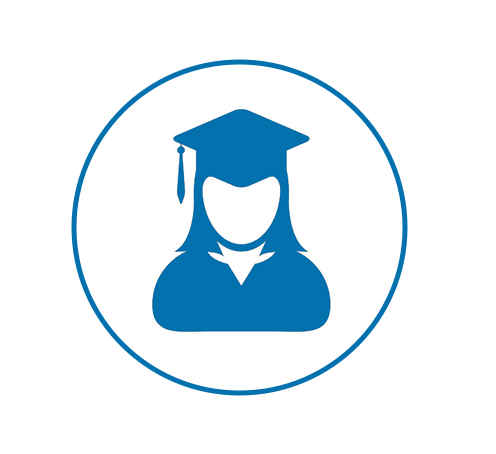 See How Our Services Can Work for You
Call or order online in minutes
We deliver storage to you
Pack at home, at your convinience
Store on your property or at indoor facility
Move locally or nationwide
I want to:
Are you a student?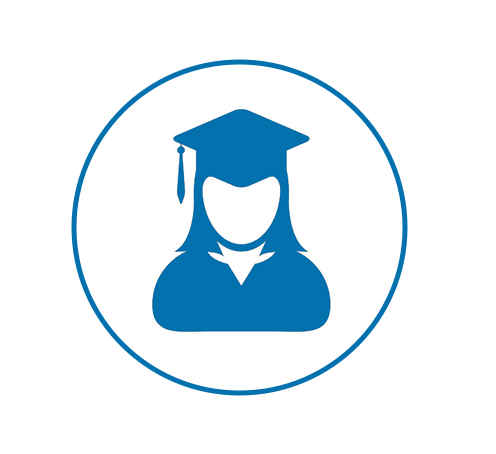 Our Services
Personal & Business Storage
Student Storage
Local & Nationwide Moving
Packing & Loading Help
Moving Boxes & Supplies
Do not see what you are looking for?
What Our Customers Think
I want to:
Are you a student?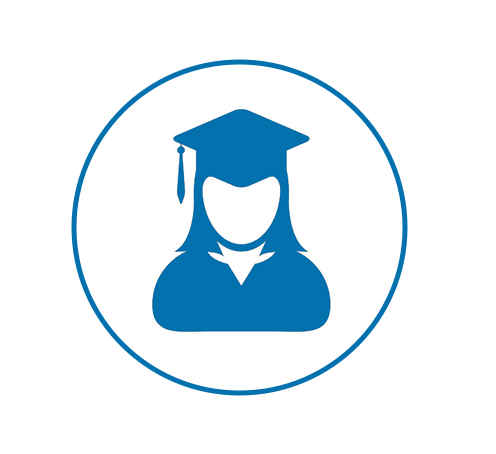 Why Box-n-Go? Here is Our Promise:
We are dedicated to deliver the best solution for almost any storage & moving need, with no gimmicks or hidden costs:
No truck to rent. We deliver storage to you!
Load/Unload only once.
Pay only for space you use.
Secure, climate-friendly facility.
Drive-up access
No Truck to rent…EVER!
Save money and time.
Reduce the risk of accidents and injuries.
No need to pay for gas, insurance & mileage!
Load ONCE Storage Solution!
You only need to load your belongings once!
No need to load and unload it all again into a storage unit.
All containers come with easy ground level access!
Pay Only for the Space You Use!


(if storing at our facility)
No not need to guess on how much space you actually need.
Order an extra 8' x 5' unit. Do not use it – do not pay for it.
Secure, Climate-Friendly Facility!
Highest degree of security and protection.
Our 8' x 5' units are breatheable – no mold or mildew.
No funky smell when your belongings return.
EASY Drive-Up Access!


(if storing at our facility)
Access your units at ground level.
No elevators, ramps, stairs to climb.
Schedule access appointment & drive straight to your units.
I want to:
Are you a student?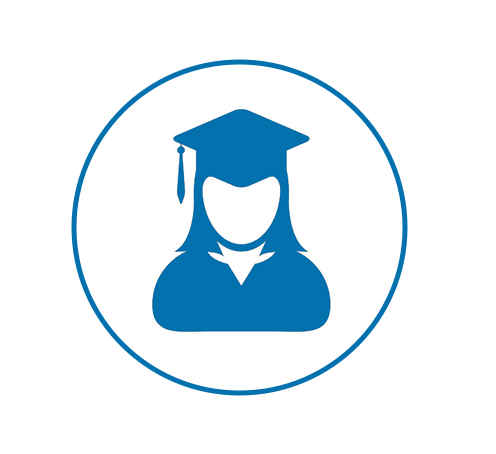 Self-Storage Units in Glendora, CA
If you are a busy professional, busy student, or a busy parent, it seems like there's never enough time in the day to get things done. Furthermore, if you add one more thing to your to-do list, you are going to faint! You know that you have to get ready to move and place some of your belongings in storage. Box-n-Go's self-storage facility serving Glendora, CA has your back. Maybe you can hire a professional organizer to help you with your move? That sounds like a great idea, but there is one big problem. You have a small budget, so a professional organizer is out of the question. This is why you should search for storage in Glendora that works in your favor. So call Box-n-Go for storage units in Glendora, CA today!
Try Box-n-Go's storage units in Glendora
When it comes to searching for storage facilities in Glendora, CA, you want to make sure you find a company that is flexible, convenient, and affordable. At Box-n-Go, we provide storage solutions designed to save you time and money. So here are a few ways our storage units in Glendora can help you save time. There are many benefits of using mobile storage containers when an unforeseen emergency renders your home or business unsuitable:
Flexibility of packing your belongings in your own time.
Load and unpack once only.
No driving—we do all the collecting and delivering, so there's no need to worry about an expensive truck hire, insurance, or fuel.
Saving time, as there is no commute to a storage facility.
Peace of mind knowing your belongings are safe and secure at our self-storage facility.
And by using
Box-n-Go
portable storage units, Glendora residents will have an efficient flexible solution if a disaster strikes their home.
How can storage units in Glendora save you time?
We are convenient. Whether you live in 91740, 91741, or anywhere in Glendora, we come to you! That's right, there is no need to rent a moving truck or drive to a Glendora storage facility. All you have to do is pack your items into one of our portable storage units near Glendora, CA, and give us a call when you are ready to have it picked up.
We are flexible. There are certain events in life that can happen beyond your control. At Box-n-Go storage in Glendora, we understand that life gets in the way. If you have a life event that requires a change in your rental options, give us a call and we will accommodate your requests. From changing your storage in Glendora from short-term to long-term or letting you rent more units, we have you covered.
We deliver your storage. In a traditional storage setting, you would have to go to your storage unit, unpack all of your items, and load them into your moving truck or van, and drive back to your destination. This scenario doesn't happen when you have Box-n-Go as your storage provider. At Box-n-Go Glendora storage, we deliver your packed storage unit to you. And whether you are in Glendora or out of the state, we will send you packed storage unit to wherever you need it to go. This way you can save more time and focus on other aspects of your move!
If the decision is made to move to a new location, repacking will not be necessary, as we will deliver your container practically anywhere in LA, OC, or across the country.
Do your research on self-storage facilities near 91741
As mentioned before, there are multiple factors that you need to consider before you settle on your final choice. You should take care to ensure that all factors are taken into account when you look for cheap storage units in Glendora. These factors include access hours and the condition of the storage facility itself. Also, you need to ensure that you have adequately secure self-storage units. Again, don't compromise on these important aspects to save a few bucks. You don't want to drive all the way to your Glendora storage facility to find out that it's closed. Storage locations in Glendora will give you a host of different options. You should evaluate each option carefully. Then try to measure which storage places can offer you the kind of service that you're looking for.
The best kind of cheap storage near 91741
While searching for low-cost Glendora storage units, there are several factors you should keep in mind. There are several kinds of storage containers around Glendora, each designed to cater to different needs. There are portable storage units, as well as public lockers and military storage units. Though all of them are excellent options, they are not necessarily suitable for you. Talk to the people at the storage facilities to find out which option would be best for you.
Need help searching for temporary storage in Glendora? Call Box-n-Go
In conclusion, whether you are decluttering your Glendora home or going through a major life event, be assured that Box-n-Go has you covered. We offer a wide array of Glendora storage options that match your needs and budget. We're sure you'll be happy with our self-storage unit prices in Glendora.
Call Box-n-Go storage
today and ask us how we can save you more time!
Other situations?
Are you a DJ searching for self-storage facilities in the Glendora area? As a DJ, your life is busy; you are always on the road. Whether it's a graduation, a wedding, or a hot night club, you are the person they rely on for great music. However, lugging your items through airport after airport can become strenuous and tedious. That's why self-storage facilities can provide an ideal solution.
Why it makes sense to reserve storage units in Glendora
Many people are quickly discovering that storage units are not stationary anymore. However, this simply means that new storage centers and facilities are offering mobile storage units for their customers. What does this mean to you as a DJ? This means that you can have the convenience, flexibility, and affordability of a storage unit, but you no longer need to unpack and pack your equipment, and drag it to every gig. And with the convenience and affordability of portable storage units, you can secure a gig anywhere in Glendora, and don't have to worry about traveling with heavy equipment. There are many local facilities that offer portable storage units in Glendora; however, not all of them are alike. Because of this you need to ensure that the facility can provide you with storage units that can hold your DJ equipment. And you know that your DJ equipment is fragile and needs extra care. So, when you are searching for storage in Glendora, make sure the self-storage facility you choose can offer the following:
Quick and easy access to your equipment at any time
Modern security and surveillance cameras
Easy ground-level access
Flexible payment options
Interstate and cross-country delivery of your equipment
Portable storage units that prevent mold and mildew
Compare your options for Glendora storage
Before you select the storage company you will use, compare your options. There are many storage companies out there. All provide similar yet different services. This is why, depending on your needs, these storage services may or may not be the best for your particular situation. Do your homework before you rent self-storage units. Do not just decide on the first company you find online, however. Compare self-storage prices and services. In order to help you, we have compiled a list of few reliable local facilities. Drive by them. Check out their offerings and compare them to Box-n-Go:
U-Haul – 540 W Foothill Blvd, Glendora, CA 91741
Extra Space Storage – 825 E Arrow Hwy, Glendora, CA 91740
Low Cost Storage Glendora – 700 E Rte 66, Glendora, CA 91740
U-Haul – 1301 E Rte 66, Glendora, CA 91740
Extra Space Storage – 919 W Gladstone St, San Dimas, CA 91773
Public Storage – 211 W Allen Ave, San Dimas, CA 91773
Whether you have a small gig or a massive party, you can be assured that our storage containers can hold all types of DJ equipment including:
Fog machines
Sound boards
Turntables
Vinyl records
Electronic mixers
Keyboards
Amplifiers
Audio equipment
Light machines
Also
Box-n-Go
provides self-storage units to the following ZIP Codes in Glendora, CA: 91740, 91741, 91750, 91773. Find a Glendora portable storage unit near you! You can drive around your neighborhood and see your friends and neighbors using Box-n-Go. Our simple and affordable moving and storage services are available in these cities and neighborhoods near you:
Hacienda Heights, CA
,
Rowland Heights, CA
,
Walnut, CA
,
Diamond Bar, CA
,
San Dimas, CA
,
La Verne, CA
,
Claremont, CA
,
La Puente, CA
,
Covina, CA
,
Azusa, CA
, and Citrus, CA, as well as many other parts of
Los Angeles, CA
and
Orange County, CA
.