RESERVE ONLINE IN MINUTES
RESERVE ONLINE IN MINUTES
Save 50% see how
No Truck Needed see why
No Heavy Lifting we can help load or move
200+ 5-STAR
REVIEWS
A+ BBB
RATING
LOWEST PRICE
GUARANTEE
Box-n-Go Storage & Moving - as Easy as 1-2-3
1
We Deliver
2
We Pick Up
3
We Store or Move
Store on your driveway or inside our secure facility. Load/unload only once. Ground level access.
I want to:
Are you a student?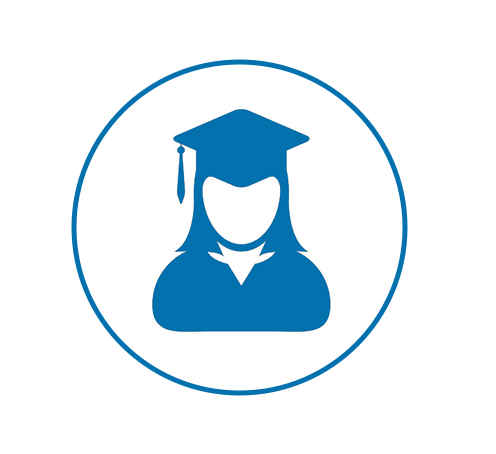 Available Sizes
Box-n-Go - XXL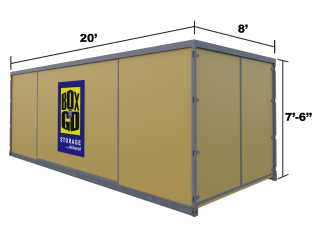 20' Container – all weather.
Perfect for 3-bedroom residence.
5-7 rooms, furniture, appliances, etc.
Learn More
Box-n-Go - XL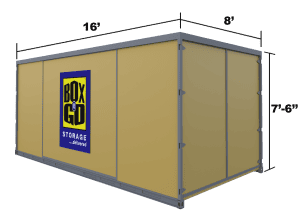 16' Container – all weather.
Perfect for 2-bedroom residence.
3-5 rooms, furniture, appliances, etc.
Learn More
Box-n-Go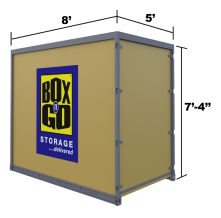 8' Container – all weather.
Modular – works for any need.
Each fits 1-1.5 rooms.
Learn More
I want to:
Are you a student?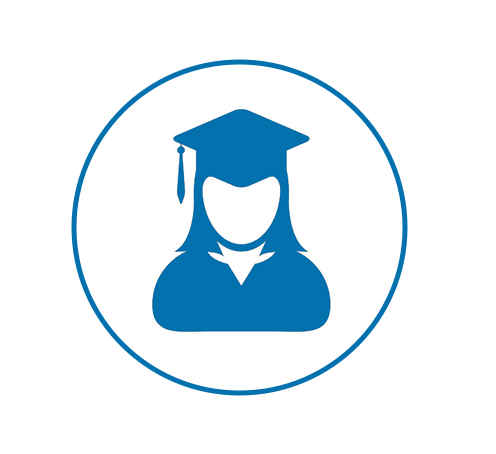 See How Our Services Can Work for You
Call or order online in minutes
We deliver storage to you
Pack at home, at your convinience
Store on your property or at indoor facility
Move locally or nationwide
I want to:
Are you a student?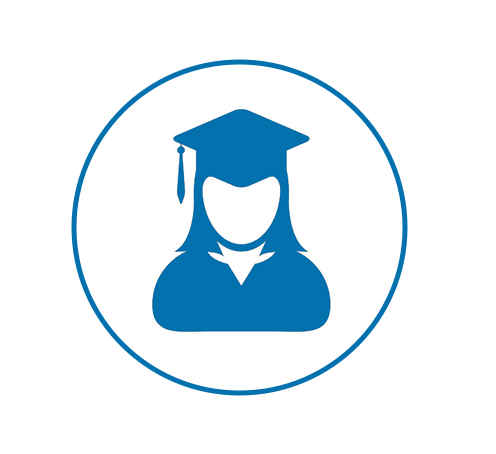 Our Services
Personal & Business Storage
Student Storage
Local & Nationwide Moving
Packing & Loading Help
Moving Boxes & Supplies
Do not see what you are looking for?
What Our Customers Think
I want to:
Are you a student?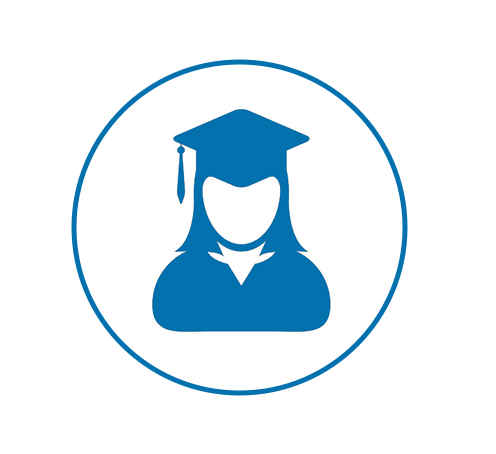 Why Box-n-Go? Here is Our Promise:
We are dedicated to deliver the best solution for almost any storage & moving need, with no gimmicks or hidden costs:
No truck to rent. We deliver storage to you!
Load/Unload only once.
Pay only for space you use.
Secure, climate-friendly facility.
Drive-up access
No Truck to rent…EVER!
Save money and time.
Reduce the risk of accidents and injuries.
No need to pay for gas, insurance & mileage!
Load ONCE Storage Solution!
You only need to load your belongings once!
No need to load and unload it all again into a storage unit.
All containers come with easy ground level access!
Pay Only for the Space You Use!


(if storing at our facility)
No not need to guess on how much space you actually need.
Order an extra 8' x 5' unit. Do not use it – do not pay for it.
Secure, Climate-Friendly Facility!
Highest degree of security and protection.
Our 8' x 5' units are breatheable – no mold or mildew.
No funky smell when your belongings return.
EASY Drive-Up Access!


(if storing at our facility)
Access your units at ground level.
No elevators, ramps, stairs to climb.
Schedule access appointment & drive straight to your units.
I want to:
Are you a student?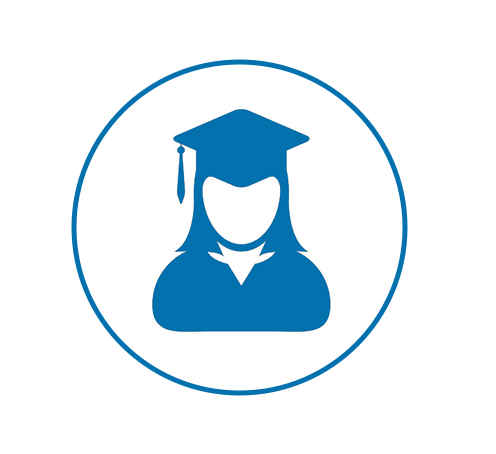 Self-Storage Units in Hacienda Heights, CA
Did you know that July 15th is National Give Something Away Day? We often wonder who created all these national days and how many people know about them. Nonetheless, they exist, and there are many people in Hacienda Heights and throughout the United States who know about these national days and participate in the activities that are associated with them. Give Something Away Day is great because it gives you the opportunity to pay it forward, give back, and feel good about doing good deeds for others. However, it doesn't have to be a national holiday for you to give your stuff away. In fact, if you feel that your Hacienda Heights storage facility is becoming too full, you can start early on the holiday and give your belongings away whenever you want! So you probably have your items inside storage units in Hacienda Heights, and you are probably not sure what to give away or how you should proceed about getting your items out. Therefore, we have prepared a few tips to help you get your items out of storage in Hacienda Heights, and give back to those in need or those you want to do something special for.
Decide what day you will give away items
It's no secret that we live in a fast-paced society. If you don't schedule your days accordingly, you will find yourself postponing plans, missing appointments, and putting things off for months, and even years. This is why it's important to determine the day you want to give your items away to people.
Retrieve your items out of your Hacienda Heights storage units
Once you have the exact date that you want to have your "give away" day, you can call your self-storage facility in Hacienda Heights and arrange a pickup time. Most storage facilities in Hacienda Heights have flexible hours where you can retrieve your items.
Make a list of all the things you want to give away
Once you arrive at your Hacienda Heights storage facility, you will have the opportunity to rummage through your belongings. Make sure you have a pen and paper handy. This way you can make a list of all the items that you are retrieving from the storage facility and all the items that will stay in storage. If you made an inventory list when you initially put your items in storage, you should have no problem checking off the list.
Give away items that you no longer need
After you retrieved your stuff from your storage units in Hacienda Heights, it's time to give away the items you no longer need. Most likely you already have a designated place where you would give your items away in Hacienda Heights. Maybe you set up a donation bin in your front yard. Or perhaps you invite a few of your close friends over to your home, and tell them to pick whatever they like. Giving your items away makes you feel good. And it also helps create extra space inside your storage units in Hacienda Heights. This way, if you need to place more items in your storage unit, you will be able to. Or better yet, you can save money by minimizing the number of storage units you need. It's a win-win situation all around.
Find self-storage facilities in Hacienda Heights and surrounding areas today!
It's that time of year, and summer is here. Beach parties, barbecues, graduations, weddings, and family reunions are on most people's list. This is why residents in the 91745 ZIP Code are discovering that self-storage facilities in Hacienda Heights can help. If you are hosting a big party or special event this year, why not rent self-storage units in the 91745 area? This way you can place all your party items, utensils, and accessories in a climate-friendly storage facility. Not only that, but you can find a company in Hacienda Heights that will deliver your packed storage unit to you! This way all you have to do is plan the party, and then
call your storage company
and have them deliver your packed unit to wherever you are.
Why are more people searching for self-storage facilities in Hacienda Heights?
The new storage method is all about innovation. People look for portable storage solutions because they are flexible and convenient. This is why they search for storage locations in Hacienda Heights to find the best options for their needs. What Hacienda Heights storage places can deliver your belongings right to your doorstep? Instead of transporting equipment and items to and from an event, you can have the packed storage unit brought to the location. Whether you have an event in the 91745 area or another part of the region, you can feel at ease knowing your storage company can deliver all your items right to your doorstep.
Here are some events in the 91745 area that people reserve storage units in Hacienda Heights for:
Weddings
Sporting events
Graduation parties
Family reunions
Engagement parties
Banquets/Catering events
As you can see, renting storage space is not only for those who are moving or decluttering their house. There are so many creative ways people are using storage containers to save time and money. Call Box-n-Go in the 91754 area and discover the difference today!
Box-n-Go has affordable self-storage unit prices in Hacienda Heights!
Whether it's a family reunion, wedding, or any special event, you can rely on Box-n-Go's low-cost moving and storage services. At Box-n-Go, we offer a wide variety of affordable storage solutions at a price you can afford. Whether you need long-term or short-term storage rentals, we have you covered. Call Box-n-Go in 91745 and reserve your storage space today! However, before you call, please do some comparison shopping:
Power Self Storage – 16408 Gale Ave, City of Industry, CA 91745
Public Storage – 13822 Valley Blvd, La Puente, CA 91746
Public Storage – 19102 E Walnut Dr N, Rowland Heights, CA 91748
Box-n-Go
provides temporary self-storage units to the following ZIP Codes in the Hacienda Heights area: 91745, 91746, 91748. Find a portable storage unit near you! You can drive around your neighborhood and see your friends and neighbors using Box-n-Go. Our affordable, easy storage services are available in these cities and neighborhoods near you:
Rowland Heights, CA
,
Walnut, CA
,
Diamond Bar, CA
,
Glendora, CA
,
San Dimas, CA
,
La Verne, CA
,
Claremont, CA
,
La Habra, CA
,
Whittier, CA
,
El Monte, CA
,
West Covina, CA
,
Diamond Bar, CA
, and
La Puente, CA
, as well as many other parts of
Los Angeles, CA
and
Orange County, CA
.