RESERVE ONLINE IN MINUTES
RESERVE ONLINE IN MINUTES
Save 50% see how
No Truck Needed see why
No Heavy Lifting we can help load or move
200+ 5-STAR
REVIEWS
A+ BBB
RATING
LOWEST PRICE
GUARANTEE
Box-n-Go Storage & Moving - as Easy as 1-2-3
1
We Deliver
2
We Pick Up
3
We Store or Move
Store on your driveway or inside our secure facility. Load/unload only once. Ground level access.
I want to:
Are you a student?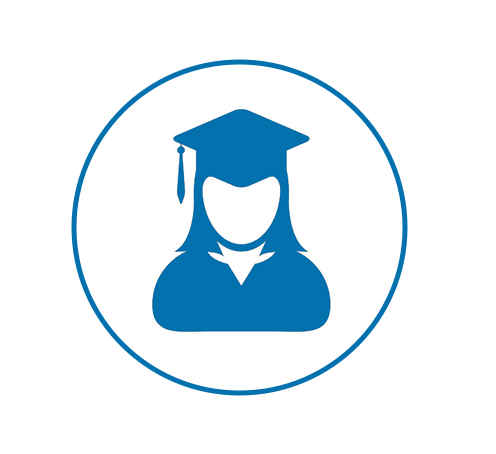 Available Sizes
Box-n-Go - XXL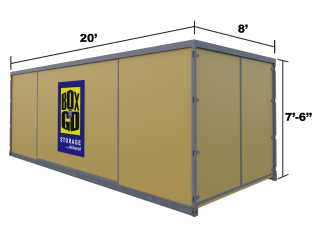 20' Container – all weather.
Perfect for 3-bedroom residence.
5-7 rooms, furniture, appliances, etc.
Learn More
Box-n-Go - XL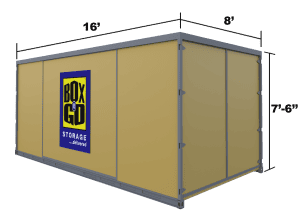 16' Container – all weather.
Perfect for 2-bedroom residence.
3-5 rooms, furniture, appliances, etc.
Learn More
Box-n-Go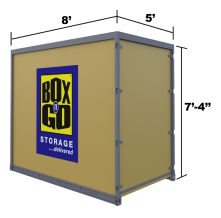 8' Container – all weather.
Modular – works for any need.
Each fits 1-1.5 rooms.
Learn More
I want to:
Are you a student?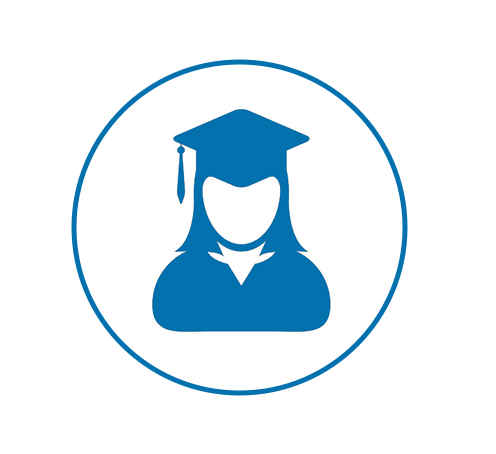 See How Our Services Can Work for You
I want to:
Are you a student?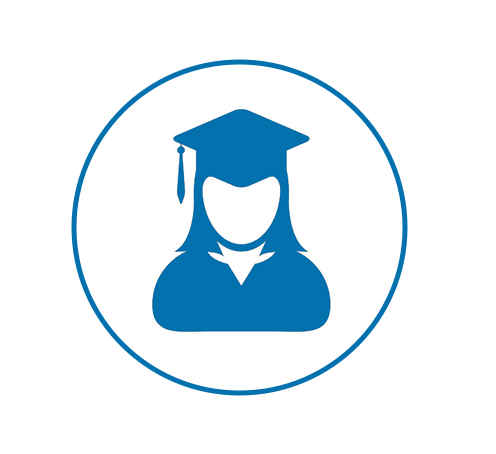 Our Services
Personal & Business Storage
Student Storage
Local & Nationwide Moving
Packing & Loading Help
Moving Boxes & Supplies
Do not see what you are looking for?
What Our Customers Think
I want to:
Are you a student?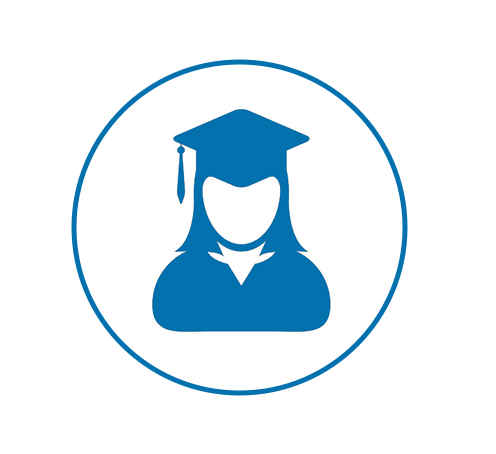 Why Box-n-Go? Here is Our Promise:
We are dedicated to deliver the best solution for almost any storage & moving need, with no gimmicks or hidden costs:
No truck to rent. We deliver storage to you!
Load/Unload only once.
Pay only for space you use.
Secure, climate-friendly facility.
Drive-up access
No Truck to rent…EVER!
Save money and time.
Reduce the risk of accidents and injuries.
No need to pay for gas, insurance & mileage!
Load ONCE Storage Solution!
You only need to load your belongings once!
No need to load and unload it all again into a storage unit.
All containers come with easy ground level access!
Pay Only for the Space You Use!


(if storing at our facility)
No not need to guess on how much space you actually need.
Order an extra 8' x 5' unit. Do not use it – do not pay for it.
Secure, Climate-Friendly Facility!
Highest degree of security and protection.
Our 8' x 5' units are breatheable – no mold or mildew.
No funky smell when your belongings return.
EASY Drive-Up Access!


(if storing at our facility)
Access your units at ground level.
No elevators, ramps, stairs to climb.
Schedule access appointment & drive straight to your units.
I want to:
Are you a student?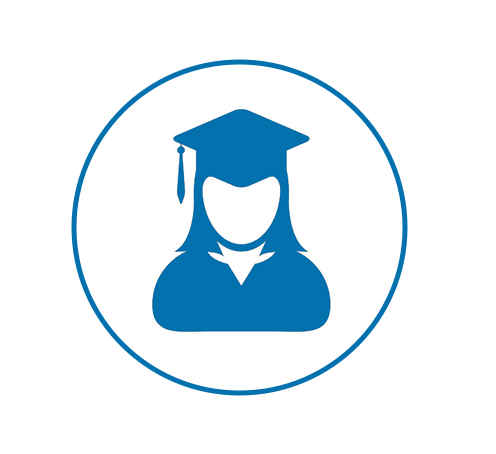 Self Storage in Compton, CA
One of the biggest issues individuals are facing who must move temporarily because of work is figuring out where to keep all their items. It is unlikely you will want to pay rent in two different cities. Even if your company is subsidizing your accommodation where you are going, it seems impractical. It is why Storage Compton CA is an appealing option to many young members of the workforce who must shift to another city for a few months. When you want reliable place for safekeeping of your belongings, storage units Compton CA is your best bet. So, if you are looking for information regarding self storage Compton CA, you are at the right place. The problem is that many of the traditional Compton storage solutions, like Public Storage in Compton,  are not all they are cracked up to be! Many of these Compton storage units may make your life even more complicated than it was before. Here are some interesting facts you should know about Compton self storage and the alternative solutions that are available.
1. Misleading Introductory Prices of storage units Compton CA
The common strategy for many Compton storage companies is to lure you into using their service by advertising very low rates for the first few months. These rates are useful if you only need storage for the summer. But any period longer than three months will make you pay very high rates for storage units Compton CA.
2. Storage Units Compton CA – Poor or No Climate Control Solutions
Another significant issue with Compton storage units is the lack of climate control. Even ones that advertise climate control, do a very poor job. This means your unit may be exposed to extreme temperatures while you are away. And depending on the items you put in those units, the climate could cause serious damage to your property too.
3. A typical Public Storage near 90221 – Inconvenient Loading and Unloading Process
Another hurdle with Compton self storage is the entire process of loading and unloading your unit. When you first rent a unit at a Compton storage facility, you must drive up there in a truck with all your items. First, you need to rent a truck, then fill it up, drive to the unit and then unload the entire truck. And all this must be done within specific hours, as most units close fairly early in the day!
4. Mobile Storage is a Real Alternative to Public Storage Compton CA or any other traditional Compton self storage
If you are already scared at the prospect of using Compton storage units, do not worry. We have an alternative for you. Mobile storage is the new solution that many people are using because they are happy with the rates, flexibility, and other amenities. However, how does mobile storage work? With a mobile storage solution, such as Box-n-Go, you get a storage unit sent to your address when you order your first month of service. Then you can load up your container, call the company, and they will come to take it away. How easy is that? No more renting trucks, driving up to a storage unit and having to load everything up in a single day.
Self Storage near Compton California: Tips to pack your kitchen appliances
If you love to cook in the kitchen, you know that your appliances are much more than appliances. They are works of art that you simply can't live without.  They help you create fine cuisine or simple breakfast creations. No matter if you are trying to be the next Paula Dean or your own personal chef, you know your appliances have to be safe at all times. Finding a Self Storage Compton CA will help you keep your kitchen appliances safe and in mint condition. Now you are moving, or going through a major life event, and your current situation requires that you look for self storage units in Compton CA. Once you find the right storage units 90221, you want to make sure you do a few things before you place your kitchen items in self storage.
What should you do before you place your items in Self Storage Compton CA?
1. Clean all your items-
It goes without saying that a little bit of cake mix there, and a little bit of crumbs there, will invite unwanted creepy creatures into your Compton storage space. This is why it's important to thoroughly clean all items and make sure they are free of debris, and crumbs. Not only will you will be keeping your appliance clean. But you will also help keep the Compton storage unit clean and free of bugs,insects, and creepy critters.
2. Remove any batteries-
If some of your appliances operate by batteries, you want to remove all batteries.  You never know if an appliance will operate by itself or get accidentally turned on during the moving process. This is why it's extremely important to remove all batteries from all of your appliances and gadgets.  This way an accident is less likely to occur when your items are in Compton storage unit.
3. Protect breakable items-
When it comes to storing fine china and drinking glasses in Compton storage unit, you need to be extra careful. Broken glass and plates can be dangerous upon retrieval. This is why you need to use proper packing paper, bubble wrap and protective paper to keep your items safe. By using proper packing techniques you can decrease the chances of your fine china and glassware from being broken while in Compton storage unit.
What kind of kitchen appliances can you place in self storage units in Compton CA?
When it comes to placing your kitchen appliances in Self Storage Compton CA, there is nothing to big or too small.The most common types of kitchen appliances individuals place in Compton storage unit include the following:
Blenders
Juicers
Microwaves
Crock Pots
Pots and Pans
Fine China
Dinner Knives/Cutting Knives
Cutting Boards
Silverware
Drinking Glasses
Cake Mixers
Toaster ovens
The best part is that with mobile storage, you can even have them send the box to your future address in a different city down the road. Say, you move permanently to the city where you are relocating. Instead of having to drive back to Compton to pick up your items, you can have Box-n-Go send your container to your new address!
Storage units Compton CA for Stress Free Moving
As you can tell from the above, moving is one of the major situations that affect our lives. Moving a household can be not only an expensive decision it can also make the move very stressful. We all feel under pressure with the organization and upheaval when moving home but using Compton storage service can be a very viable route to make it easier. It is said that events weddings, divorce and new babies can create household pressure. Dealing with aspects like finances and legal matters can be a lot easier in such situations than packing, unpacking and moving all our belongings often within one day. Self storage near 90220 service can make a home moving a lot less stressful, especially if you use mobile storage solutions from Box-n-Go Storage. What this will allow you to do is have mobile self-storage containers delivered to your home allowing you to carefully pack your possessions in your own time. This is then collected from your Compton location when required and taken to a secure storage facility. When required, this is sent to your new address anywhere in the country.
Guidelines for Using Storage Compton CA
Follow the guidelines below to ensure you pack your mobile storage correctly. After all, you have a lot invested in your possessions financially and emotionally so it's important, they are packed carefully for safe keeping.
If you're storing tables and other furniture, remove legs and store tabletops and sofas on end, to save space.
Old photographs tend to curl over time. To keep them flat, place them between two pieces of cardboard and tape them together.
Drain gasoline and oil from lawn mowers and other items with small engines.
Place items you'll need often at the front of the unit.
When you pack your mobile unit, create a center aisle for easy access to items at the rear.
Do not use plastic to wrap upholstered furniture, use old linens or curtains so the items can breathe.
Take photographs of your furniture and valuables. This provides a visual record in case you need to make any claim for loss or damage.
Organize packing room by room keeping like items together. Keep small appliances with their accessories and instructions in the same boxes.
Label boxes as you pack, number each box and keep a layout map of the unit it makes it easy to maintain an inventory. When you need to retrieve something from one of your boxes in storage it can be easily located.
Use the spaces in furniture drawers and cupboards for additional storage. Try not to have any redundant space in the unit as it is a waste of your storage space and your money.
 Call Box-n-Go storage units in Compton CA today!
When it comes to storing your kitchen appliances, gadgets, and utensils in self storage, you want to handle them with care. If you follow these simple safety and cleanliness tips, your kitchen items will be like new when you are ready to pick them up from Self Storage Compton CA.
Call Box-n-Go
Compton storage unit in and reserve one of our
portable storage units
today!
Compare Box-n-Go To Other Options
Searching for storage units Compton Ca is not easy. this is why we have provided the above information. We hope that Box-n-Go convenient and affordable storage uniots will meet your needs. However, we fully recognize that some situations require solutions that we are not offering. If this is the case here are some options for you:
16100 S Avalon Blvd –  Public Storage Compton CA
157 E Stanley St, Compton, CA 90220 –  Extra Space Storage Compton CA
Public Storage Near 90221 –

320

7 South Street

US Storage Centers – 1901 W El Segundo Blvd, Compton, CA 90222
AA Discount Storage – 16215 Atlantic Ave, Compton, CA 90221
Compton Self Storage – 1450 E Compton Blvd, Compton, CA 90221
Extra Space Storage – 305 S Long Beach Blvd, Compton, CA 90221
CubeSmart Self Storage – 198 W Artesia Blvd
PODS Movicng and Storage – 220 E Stanley St, Compton, CA 90220
Public Storage in Compton – 1421 E Del Amo Blvd
Please check these facilities and compare. Choose what works the best for you.
Box-n-Go
provides self-storage units to the following zip codes in Compton, CA: 90059, 90220, 90221, 90222, 90223, 90224. Find a Compton portable storage unit near you! In addition, Box-n-Go offers its self storage and storage units services in the following nearby cities:
Bellflower, CA
,
Downey, CA
, 
La Habra Heights, CA
,
La Mirada, CA
,
Norwalk, CA
,
Paramount, CA
,
Pico Rivera, CA
,
Santa fe Springs, CA
,
Whittier, CA
,
Los Angeles, CA
,
Orange County, CA
and many others.