RESERVE ONLINE IN MINUTES
RESERVE ONLINE IN MINUTES
Save 50% see how
No Truck Needed see why
No Heavy Lifting we can help load or move
200+ 5-STAR
REVIEWS
A+ BBB
RATING
LOWEST PRICE
GUARANTEE
Box-n-Go Storage & Moving - as Easy as 1-2-3
1
We Deliver
2
We Pick Up
3
We Store or Move
Store on your driveway or inside our secure facility. Load/unload only once. Ground level access.
I want to:
Are you a student?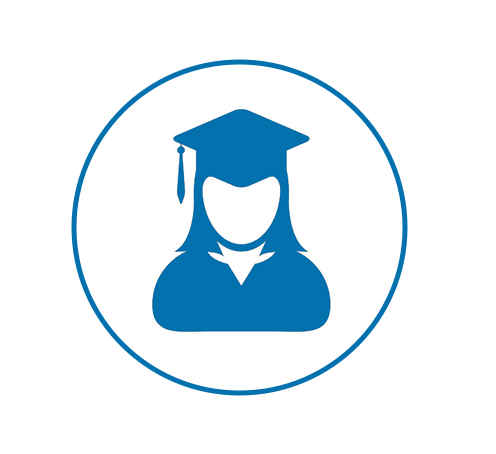 Available Sizes
Box-n-Go - XXL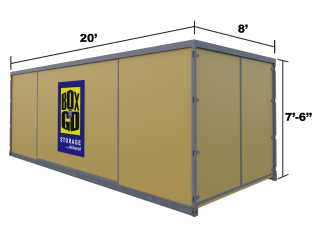 20' Container – all weather.
Perfect for 3-bedroom residence.
5-7 rooms, furniture, appliances, etc.
Learn More
Box-n-Go - XL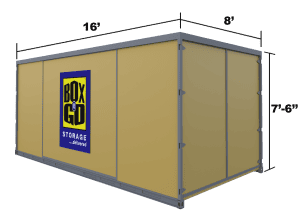 16' Container – all weather.
Perfect for 2-bedroom residence.
3-5 rooms, furniture, appliances, etc.
Learn More
Box-n-Go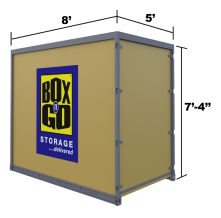 8' Container – all weather.
Modular – works for any need.
Each fits 1-1.5 rooms.
Learn More
I want to:
Are you a student?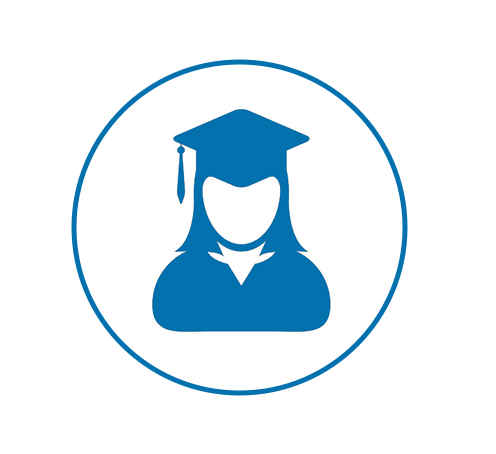 See How Our Services Can Work for You
I want to:
Are you a student?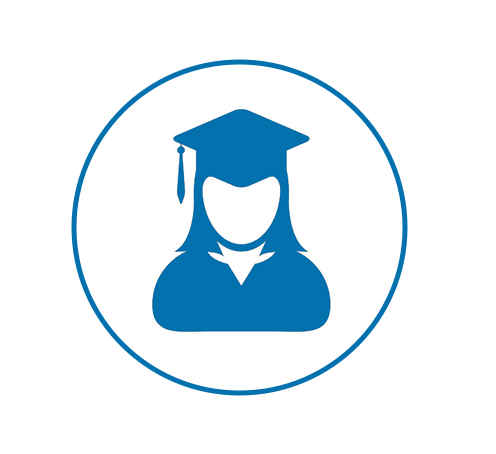 Our Services
Personal & Business Storage
Student Storage
Local & Nationwide Moving
Packing & Loading Help
Moving Boxes & Supplies
Do not see what you are looking for?
What Our Customers Think
I want to:
Are you a student?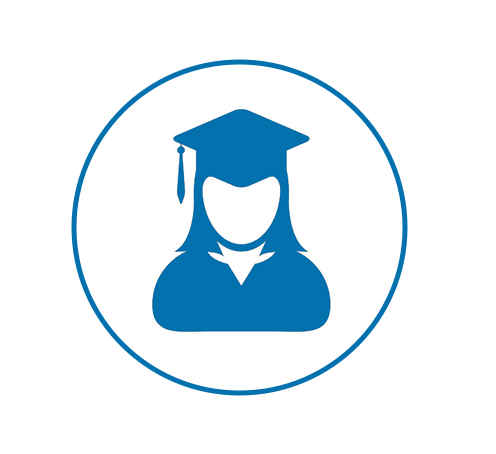 Why Box-n-Go? Here is Our Promise:
We are dedicated to deliver the best solution for almost any storage & moving need, with no gimmicks or hidden costs:
No truck to rent. We deliver storage to you!
Load/Unload only once.
Pay only for space you use.
Secure, climate-friendly facility.
Drive-up access
No Truck to rent…EVER!
Save money and time.
Reduce the risk of accidents and injuries.
No need to pay for gas, insurance & mileage!
Load ONCE Storage Solution!
You only need to load your belongings once!
No need to load and unload it all again into a storage unit.
All containers come with easy ground level access!
Pay Only for the Space You Use!


(if storing at our facility)
No not need to guess on how much space you actually need.
Order an extra 8' x 5' unit. Do not use it – do not pay for it.
Secure, Climate-Friendly Facility!
Highest degree of security and protection.
Our 8' x 5' units are breatheable – no mold or mildew.
No funky smell when your belongings return.
EASY Drive-Up Access!


(if storing at our facility)
Access your units at ground level.
No elevators, ramps, stairs to climb.
Schedule access appointment & drive straight to your units.
I want to:
Are you a student?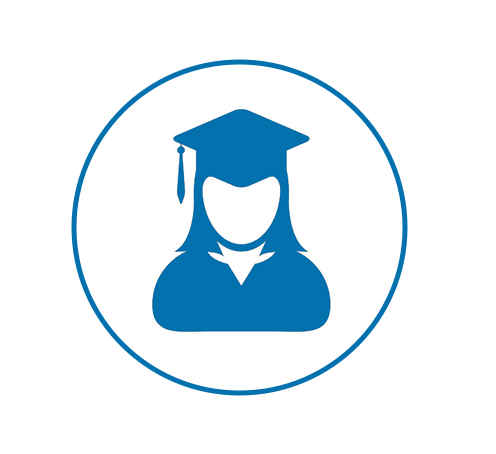 Self Storage in Pico Rivera, CA
Box-n-Go storage in Pico Rivera has just the answer that local business owners need to secure space for old equipment and supplies so that they can be out of the way yet available for later use. Box-n-Go provides affordable self-storage units to locals and people from other areas. Our self-storage unit prices in Pico Rivera can't be beat! Do you live in Pico Rivera? Are you thinking about selling your home? It is a big step to put your home on the market. Even if you were thinking about it for some time, it only feels real when you take that step. In such a predicament, storage units in Pico Rivera or near 90660 might be the answer for you. But you may want to consider a few things first when looking for storage facilities in Pico Rivera.
Low-Cost Self-Storage Units in Pico Rivera, CA
When you think of public storage places, the first thing that comes to mind is a small cement room, a sliding metal door, and a single, deadbolt lock.
Box-n-Go
has an alternative public storage solution with a zero-theft history in their warehouse, free for customers to visit and check on their items. While the warehouse protects your items from the outside, proper ventilation keeps them safe inside. This will prevent mold and mildew build-up that can damage buildings as well as ruin equipment. Self-storage facilities can be more secure than you think. Box-n-Go eliminates hassle and stress with their convenient storage services, and for a rate you are sure to find more than acceptable. Have your portable Pico Rivera storage unit delivered directly to your building, and pack at your leisure. When you are done, just contact Box-n-Go to have them transport it directly to their warehouse.
Conveniences of Pico Rivera Storage from Box-n-Go
There is no alternative to Box-n-Go when it comes to convenient and affordable climate-controlled storage units in Pico Rivera. As long as your business keeps Box-n-Go informed of your current address, your storage unit can be delivered to any location, saving hours of valuable time and work. Options for storage locations in Pico Rivera are more varied than most think. However, the common misconceptions about self-storage facilities prevent them from looking for more options. A Pico Rivera storage facility is available for all kinds of needs, business, home, hobby, and anything else you can think of; it can be as secure as you need it to be, and storage doesn't have to be expensive and stressful. Keeping these facts in mind, Box-n-Go provides dependable storage containers to residents of Pico Rivera and other areas in Southern California. If we are lucky enough to live in a traditional house, we will have the benefit of a loft or attic beneath our roofs. However, what we tend to do with this space is use it increasingly for storage of clothes and old items we have the intention of keeping for sentimental reasons. There is an alternative: mobile storage units supplied by
Box-n-Go Storage
.
What to move into your Pico Rivera storage facility
What most of us are storing is boxes. Most of these are from the time when we originally moved into our houses. We have to consider that long-term storage in our lofts or attics can cause damage to the goods and our homes.
The attic is a fertile breeding ground for pests that bite and defecate on our belongings.
Any clothing can get eaten or begin to rot as the temperature and moisture in a loft is never constant or regulated.
If goods are in cardboard boxes, the container will disintegrate over several months.
Using mobile storage units in Pico Rivera, you can have the container delivered to any address. You can then take your time to carefully move possessions from the attic or loft for safekeeping at our self-storage facility. Here are some questions that you may want to ask yourself before you make your home available for the public to see.
1. What Can You Upgrade?
It is hard to find faults in your home, as it is a place that you have come to love and cherish. But look at your home from an unbiased perspective. Are there parts of the interior or exterior that you could improve on a budget? Perhaps a kitchen or bathroom remodel? Small improvements can make your home appeal a lot more to prospective buyers. Sometimes even just a little paint in the right spots can make all the difference in the world.
2. What Do Prospective Buyers Want to See?
Put yourself in the shoes of prospective buyers. What do you want to see in a home you are about to bid on? If you are targeting families, consider adding some furniture to your home to create a baby room. If you are going after older couples or single individuals, you may want to set up a home office in one of the rooms. It would show buyers what they could experience if they bought your home! But if the room has furniture that does not fit the look you're going for, you may want to store it. But don't start looking for conventional storage units in Pico Rivera. A mobile storage solution just may be a far better option for you.
3. Is Your Home Too Cluttered?
While it is nice to showcase a home that looks like someone lives in it, you do not want an overly cluttered space either. Open areas are what prospective buyers want to see. Furniture or décor should be accented, giving charm to the room. The rest of the furniture should be removed for the time being. But again, don't settle for one of those standard storage places in 90660. Mobile storage providers will bring a unit to your door for easy and fast packing. You can leave it locked in the driveway, shipped to your new home, or stored on their premises until you need it. Thanks to mobile storage solutions, you can have greater benefits than local self-storage facilities and typical storage units can provide. Not only can you use the mobile storage unit to move out some items, but you will have an easier time decorating your house with fewer items. Now you can arrange everything to look homey and inviting to potential buyers.
4. Are Your Personal Items Safe?
Eliminating unwanted items is only half the battle. When you are looking for storage units, you need to keep security in mind. And a local storage facility simply cannot guarantee that your unit will not be broken into. And you should never keep valuables in your home during an open house. The last thing you want is something valuable going missing during an open house. By contracting mobile storage units in Pico Rivera, you can keep your jewelry, expensive knick-knacks, and other possessions secure.
5. Are You Ready to Move Out Quickly?
Putting your home on the market means you are in the final stages of moving out. You cannot continue thinking it is business as usual, because you could get an offer on the house any day. But Googling "storage units near Pico Rivera CA" or "storage units near 90660" isn't the answer. The only way you can ensure that you are prepared to move on short notice is by having a mobile storage unit ready and waiting. If you are considering this solution, use the mobile storage units supplied by Box-n-Go Storage. They will deliver any number of mobile units to any Pico Rivera address for you to pack at your own convenience.
Pack the storage units correctly to save valuable time and money
Try to use uniform size boxes. If you pack as much as you can in the same sized boxes, it will ensure they are easy to stack in storage. It is wise to fill boxes tightly but do not over-pack or under-pack. A bulging box will not stack correctly and an underfilled box can collapse, damaging your goods. Use packing material to fill empty space. This will help maximize your storage space.
Pack heavy items such as books and tools in small boxes. To make lifting and carrying easier, limit the weight of all boxes to 30-40 lbs.
Ensure all domestic appliances are thoroughly cleaned before storing to prevent any mold or mildew forming inside. Keep the doors of appliances wedged open during storage.
Store books flat to protect their spines. Line cartons with plastic and fill empty spaces with packing paper.
Tips for loading your storage unit
Keep your frequently used items at the front of your unit where you can get at them easily.
As you load your container, make a simple drawing that shows where items are placed.
Protect your furniture with covers designed for the item.
Make the best use of your storage containers by stacking to the ceiling, working from heaviest items on the bottom to lightest items on top.
Use your refrigerator or other items to store things like linens, books, or CDs. Wedge the door of any appliances open so air can circulate inside them.
If you're storing a gas-powered item like a lawnmower, prevent odors by draining the tank before you put it in your storage unit.
There are many reasons we need to rent self-storage units.
To make your change of address as painless as possible, Pico Rivera residents can make use of the mobile units supplied by
Box-n-Go Storage
that give many benefits over traditional self-storage facilities. Whether you are moving home for:
A Bigger House.
Home buyers often outgrow their first home. Increased family size is the main reason homeowners will require a larger home. Aspiration is key to personal growth. People desire and long for a bigger, more expensive, and grander upmarket home. It's the American way!
Work Relocation.
Relocation due to employment makes it necessary for many to go to a new area. Commuting long distances is never practical; most people would prefer not to spend hours in traffic every day.
Relationships.
Moving in with a partner or getting married can mean one of them will need to sell, especially if both owned homes prior to the commitment. On the other side, separations cause owners to sell. You can make the whole upheaval of moving home even smoother by using flexible mobile storage. Pico Rivera households can have storage containers delivered directly to their address. You can then carefully pack your own possessions at your convenience. A collection will be arranged, and your unit is then kept at a secure storage facility until it can be delivered to your new home. Once you have correctly packed your storage units in Pico Rivera, they are collected and taken to a secure self-storage facility, saving you time and cost in transporting your possessions. It's an easy storage solution for anyone in or around the 90660 ZIP Code. Call Box-n-Go today and reserve storage units in Pico Rivera.
Compare Box-n-Go to Other Self-Storage Options
Should Box-n-Go's storage services not meet your needs, please compare what we offer to those of our competition and select the facility that works the best for you:
8340 Washington Blvd, Pico Rivera, CA 90660 – Public Storage Pico Rivera CA
4344 San Gabriel River Pkwy, Pico Rivera, CA 90660 – Extra Space Storage Pico Rivera
9011 Bermudez St, Pico Rivera, CA 90660 – Public Storage Pico Rivera CA
8551 Beverly Blvd, Pico Rivera, CA 90660 – Public Storage Pico Rivera CA
9601 Slauson Ave, Pico Rivera, CA 90660 – Extra Space Storage Pico Rivera
Box-n-Go
provides self-storage units to the following ZIP Codes in Pico Rivera, CA: 90660, 90661, 90662. Find a Pico Rivera portable storage unit near you! In addition, Box-n-Go offers its moving and storage services in the following nearby cities:
Bellflower, CA
,
Bell Gardens, CA
,
Downey, CA
,
Compton, CA
,
El Monte, CA
,
La Habra Heights, CA
,
La Mirada, CA
,
Montebello, CA
,
Norwalk, CA
,
Paramount, CA
,
Santa Fe Springs, CA
,
Whittier, CA
,
Los Angeles, CA
,
Orange County, CA
, and many others.