RESERVE ONLINE IN MINUTES
RESERVE ONLINE IN MINUTES
Save 50% see how
No Truck Needed see why
No Heavy Lifting we can help load or move
200+ 5-STAR
REVIEWS
A+ BBB
RATING
LOWEST PRICE
GUARANTEE
Box-n-Go Storage & Moving - as Easy as 1-2-3
1
We Deliver
2
We Pick Up
3
We Store or Move
Store on your driveway or inside our secure facility. Load/unload only once. Ground level access.
I want to:
Are you a student?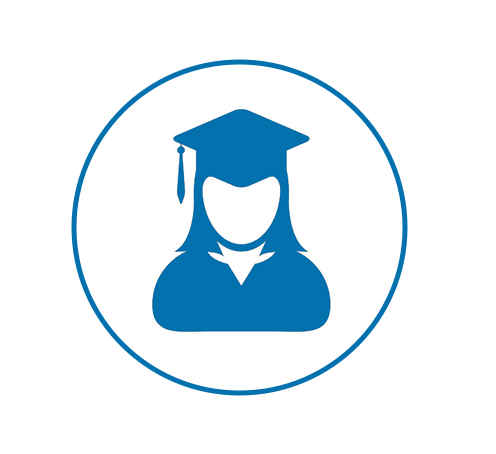 Available Sizes
Box-n-Go - XXL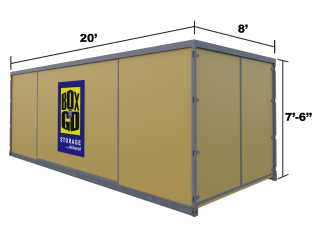 20' Container – all weather.
Perfect for 3-bedroom residence.
5-7 rooms, furniture, appliances, etc.
Learn More
Box-n-Go - XL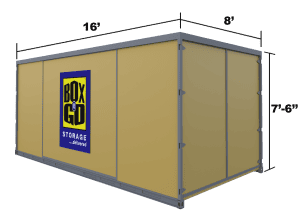 16' Container – all weather.
Perfect for 2-bedroom residence.
3-5 rooms, furniture, appliances, etc.
Learn More
Box-n-Go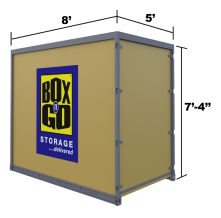 8' Container – all weather.
Modular – works for any need.
Each fits 1-1.5 rooms.
Learn More
I want to:
Are you a student?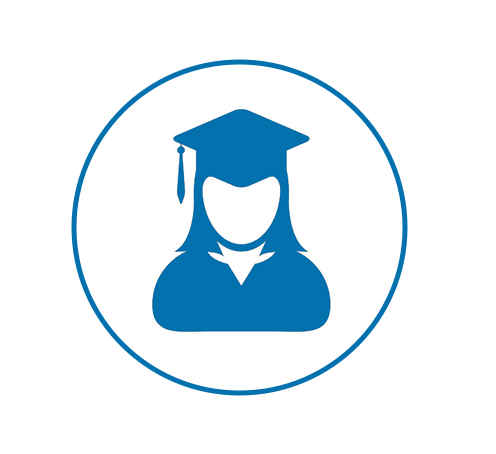 See How Our Services Can Work for You
I want to:
Are you a student?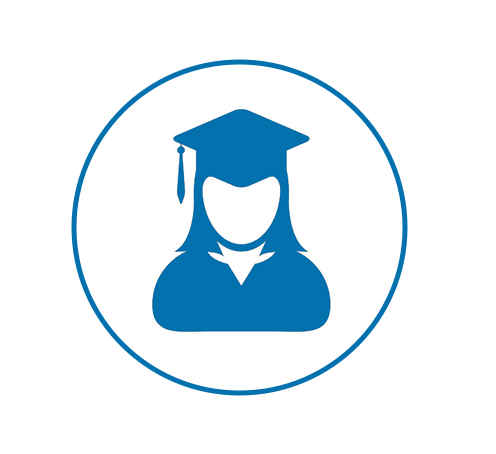 Our Services
Personal & Business Storage
Student Storage
Local & Nationwide Moving
Packing & Loading Help
Moving Boxes & Supplies
Do not see what you are looking for?
What Our Customers Think
I want to:
Are you a student?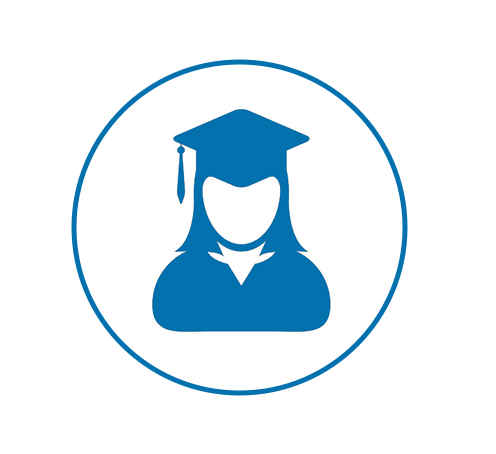 Why Box-n-Go? Here is Our Promise:
We are dedicated to deliver the best solution for almost any storage & moving need, with no gimmicks or hidden costs:
No truck to rent. We deliver storage to you!
Load/Unload only once.
Pay only for space you use.
Secure, climate-friendly facility.
Drive-up access
No Truck to rent…EVER!
Save money and time.
Reduce the risk of accidents and injuries.
No need to pay for gas, insurance & mileage!
Load ONCE Storage Solution!
You only need to load your belongings once!
No need to load and unload it all again into a storage unit.
All containers come with easy ground level access!
Pay Only for the Space You Use!


(if storing at our facility)
No not need to guess on how much space you actually need.
Order an extra 8' x 5' unit. Do not use it – do not pay for it.
Secure, Climate-Friendly Facility!
Highest degree of security and protection.
Our 8' x 5' units are breatheable – no mold or mildew.
No funky smell when your belongings return.
EASY Drive-Up Access!


(if storing at our facility)
Access your units at ground level.
No elevators, ramps, stairs to climb.
Schedule access appointment & drive straight to your units.
I want to:
Are you a student?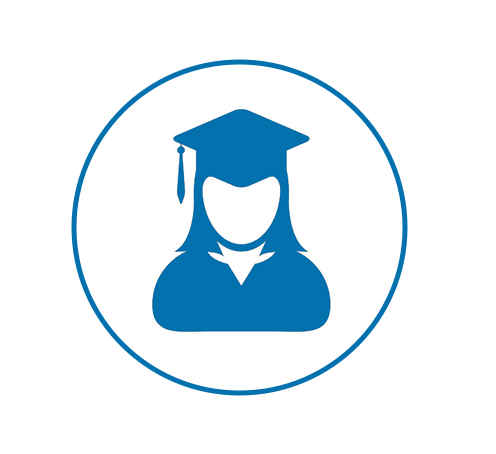 Self Storage Containers in Norwalk, CA
It's no secret that moving is stressful. There's a lot to do. You have to hire movers and find a suitable self storage Norwalk facility. You also need to sort through your items, turn off your utilities, and deal with a never-ending list of other things to do. It's easily understandable why moving is the third most stressful life event. Encountering unforeseen obstacles creates stressful situations. This, in turn, delays and prolongs the moving process. This contributes to increased expenses. This adds to the overall stress level. As you can see, basic preparations will make your life easier and a lot more stress-free. Things are chaotic and messy during a move. As a result, you overlook many things. This causes more frustration and stress. Most people who have a hard time moving are not prepared and organized. It's imperative that you create plans, checklists, and important documents to help you streamline your move. One of the moving documents you should have is a checklist for placing your items in your Norwalk storage facility. However, you also want to make sure you are prepared.
Here are some things you should do before you reserve storage units
Make an inventory of all your items that you will place in your storage unit.
Use protective covering and bubble wrap for delicate items.
Disassemble all furniture.
Label all boxes before placing them in storage.
Wash and dry all fabric and linens before placing them in self storage.
When it comes to storage facilities in Norwalk, CA, and neighboring communities, there are many options open to residents. Storage units in Norwalk come in different varieties.
Box-n-Go
offers customers the option of using mobile storage units. These units are delivered directly to your home. This eliminates the need for a truck rental. More importantly, it eliminates the need to double-handle the furniture by loading and off-loading multiple times.
Try Box-n-Go storage units!
The following tips make packing the mobile storage units straightforward. Planning ahead is vital.
Get plenty of sturdy boxes.
Use specifically designed packaging from a special supplier.
Do not use the boxes you can pick up for free at the grocery store—they are not designed for moving.
Seal all boxes tightly with packing tape to prevent dust from entering.
Disassemble furniture as much as possible. Wrap furniture components together and protect legs with bubble wrap.
Leave slipcovers on upholstered chairs and add plastic chair covers. Mark furniture pieces for easier assembly later and keep all fixings in a bag taped to the furniture.
Label boxes appropriately for easy identification. Keep a written inventory of the items you pack. This is for your own reference.
Mark boxes with all the delicate items with "FRAGILE." Place these boxes on top to prevent crushing.
Questions to ask about your storage facility
While you are doing everything to keep your items safe and secure in self storage, you also want to check out the storage unit to make sure it has all the features you need to store your items properly. You should also have a list that, among other things, ensures your storage facility addresses the following:
Do they have climate-controlled storage units?
Does the self-storage facility offer portable storage units?
Do they have a content protection plan?
Is there convenient ground-level access? This comes standard with mobile storage.
Is the location convent to your home? Often it is a good trade-off. You may have a more distant facility, but it is equipped with the features you need.
Searching for storage locations in Norwalk, 90650?
When it's time to rent self-storage units in Norwalk for your stuff, make sure they have everything you need to accommodate you. Our handy checklist will help you find a Norwalk storage company that provides easy storage solutions for residents, businesses, students, and busy professionals. Call us today and discover why many people choose us! We will go the extra mile for you. Not only do we deliver to your home locally—we can also ship your Norwalk storage units nationwide. Regardless if you are looking for moving or storage solutions, we can help. Our system will accommodate a wide range of situations. Just call us to discuss your particulars.
Norwalk Storage For Business
For most businesses, their property and the size of the company premises form a key business expense. Businesses frequently struggle with the need for additional storage. Such as when large shipments of stock come in at peak times. Paperwork and documentation often become an overwhelming demand on space as filing cabinets get crammed. These problems lead many organizations to look for a low-cost business storage solution that will free up valuable space. Traditional public storage is a route that many businesses take to cope with their storage demands. An alternative that businesses should consider is the mobile storage units supplied by
Box-n-Go Storage
. This offers many advantages over normal self-storage facilities and enables businesses to save time and money.
Box-n-Go Storage for Business
We can deliver mobile storage units to any local business address. Among other benefits this will also allow your staff to load and pack the stock, files, or other items that you need to store on your own time. The units are a standard size of 5 x 7 x 8 feet. Order as many units as you require. However, you only pay for the units you use. Hence, there is no risk of running out of space or wasting your funds on storage that is not currently required. The units are designed to make loading and packing straightforward. They have ground-level access, so there is less risk of back strain or injury while moving around heavy materials. There are significant cost benefits in time-saving when you use mobile storage for your business. The access is very convenient as well. All you need to do is to call Box-n-Go in advance and request access to your belongings. Your unit will be pulled from a secure storage warehouse and set on the ground for you. So you will be able to access your belongings on the ground level! This service is very easy and convenient. Very affordable as well. You can also request your storage container to be delivered back to you.
Self-Storage Units
Use valuable drawer and storage space inside dresser drawers and larger appliances, such as stoves and refrigerators, to store materials such as towels, linens, and other small items. Secure items in drawers by filling empty spaces with towels or packing material. However, be careful. Do not place any heavy items into the drawers, as the weight may break the bottom. Also, do not load the drawers prior to moving them. Load them only once they out of your house and into the storage unit.
Compare Box-n-Go to Others
Mobile storage units solve many packing problems. You have mobile units delivered to your door for you to pack at your convenience. We hope Box-n-Go's self-storage facilities and wide range of services will meet your requirements. However, we understand that we may not cover every single need that exists. Hence, should this be the case, please check out these competitors. We hope they offer the temporary or long-term storage services you are looking for. Many of our competitors raise prices every couple of months. We guarantee the prices for at least 12 months. We provide you with a free ground level access. Also, we offer a FREE limited protection coverage. With our services you do not need to rent a truck. You will handle your belongings only once. See for yourself how easy and affordable self storage can be:
16215 Pioneer Blvd, Norwalk, CA 90650 – Your Space Self Storage Norwalk CA
11971 Foster Rd, Norwalk, CA 90650 – US Storage Centers Norwalk CA
12245 Woodruff Ave – Public Storage Units Near 90650
Norwalk Self Storage – 11564 Firestone Blvd, Norwalk, CA 90650
Extra Space Storage – 10950 Firestone Blvd, Norwalk, CA 90650
Rabsio Storage – 13555 Excelsior Dr, Norwalk, CA 90650
A-American Self Storage – 13443 Rosecrans Ave
Box-n-Go
maintains secure self-storage services all over Los Angeles County, and our service area includes the following ZIP Codes in Norwalk, CA: 90650, 90651, 90652, 90670. Find a Norwalk portable storage unit near you! In addition, Box-n-Go offers its self-storage services in the following nearby cities:
Bellflower, CA
,
Downey, CA
,
Compton, CA
,
La Habra Heights, CA
,
La Mirada, CA
,
Paramount, CA
,
Pico Rivera, CA
,
Santa Fe Springs, CA
,
Whittier, CA
,
Artesia, CA
,
Cerritos, CA
, and many other cities in
Los Angeles
and
Orange County, CA
. Come to Box-n-Go for the most affordable self-storage unit prices in Norwalk!
Self Storage Units in Norwalk
Are you planning to move to California or the county? Renting a truck, looking for assistants to load and unload, deliver to the warehouse… There are so many troubles that it's scary even to imagine. Well, there is a more modern and comfortable solution. This is a self-unit near California rental – mobile storage with delivery just to the door.
Box-n-Go service is popular among the public with a cheap price list
The main reason for choosing the self-storage service is convenience, reliability, and free access to your property at almost any time. Box-n-Go has a flexible collaboration policy. After filling out an application, the team brings a mobile box literally to the client's doorstep in Norwalk or any other city. We provide instructions for the proper packaging of items and are ready to help with container loading. By the way, filling the construction on your own will save 50% of the cost of services.
Affordable price and the highest quality of services
The filled box can be stored on your territory or sent to a protected facility. Access to the storage unit is provided at any time during the company's business hours personally to the client or an authorized agent. Regardless of the purpose for which you need storage in Norwalk, CA, Box-n-Go will cope with this task at the highest level. The modular block will be delivered to you immediately upon leaving the application online or by phone. Contact us now for details.