RESERVE ONLINE IN MINUTES
RESERVE ONLINE IN MINUTES
Save 50% see how
No Truck Needed see why
No Heavy Lifting we can help load or move
200+ 5-STAR
REVIEWS
A+ BBB
RATING
LOWEST PRICE
GUARANTEE
Box-n-Go Storage & Moving - as Easy as 1-2-3
1
We Deliver
2
We Pick Up
3
We Store or Move
Store on your driveway or inside our secure facility. Load/unload only once. Ground level access.
I want to:
Are you a student?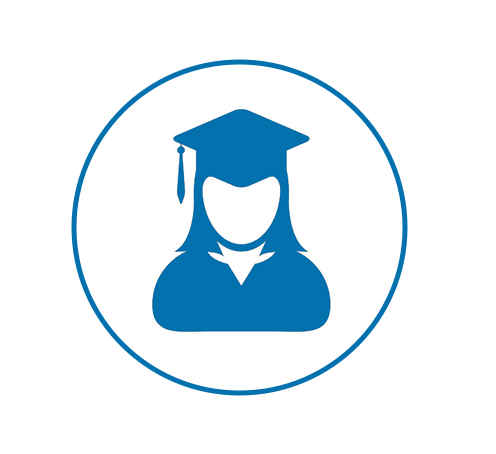 Available Sizes
Box-n-Go - XXL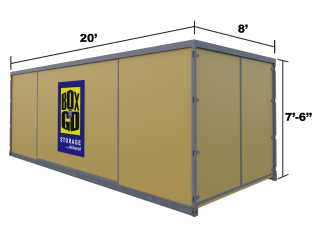 20' Container – all weather.
Perfect for 3-bedroom residence.
5-7 rooms, furniture, appliances, etc.
Learn More
Box-n-Go - XL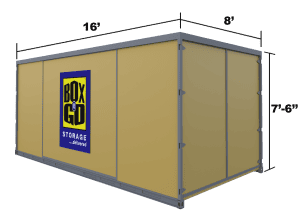 16' Container – all weather.
Perfect for 2-bedroom residence.
3-5 rooms, furniture, appliances, etc.
Learn More
Box-n-Go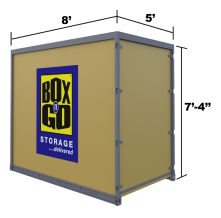 8' Container – all weather.
Modular – works for any need.
Each fits 1-1.5 rooms.
Learn More
I want to:
Are you a student?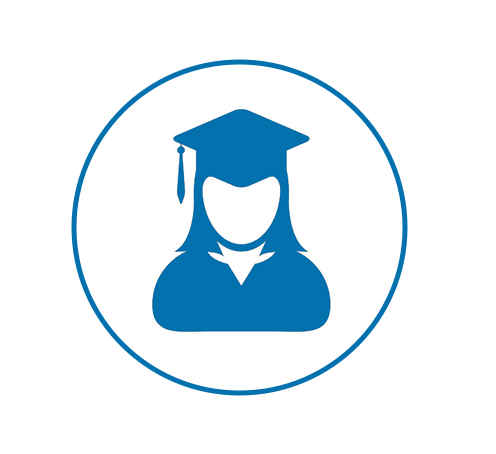 See How Our Services Can Work for You
I want to:
Are you a student?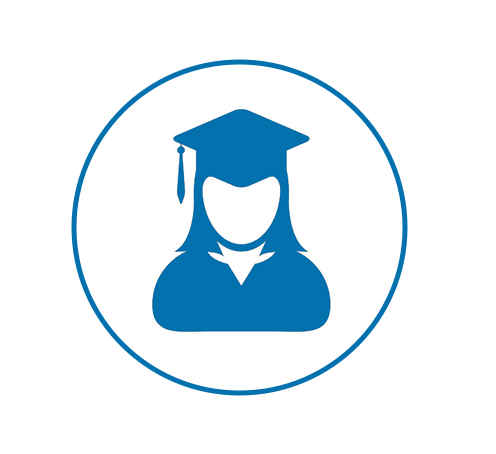 Our Services
Personal & Business Storage
Student Storage
Local & Nationwide Moving
Packing & Loading Help
Moving Boxes & Supplies
Do not see what you are looking for?
What Our Customers Think
I want to:
Are you a student?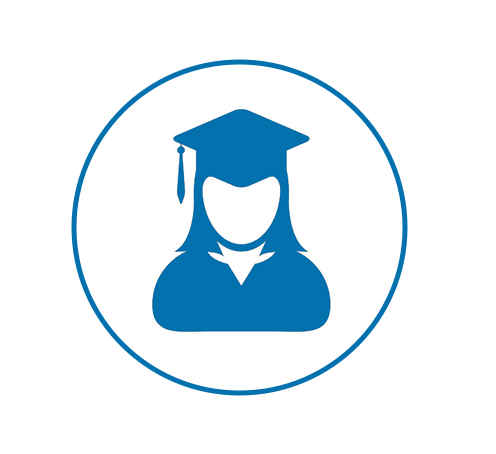 Why Box-n-Go? Here is Our Promise:
We are dedicated to deliver the best solution for almost any storage & moving need, with no gimmicks or hidden costs:
No truck to rent. We deliver storage to you!
Load/Unload only once.
Pay only for space you use.
Secure, climate-friendly facility.
Drive-up access
No Truck to rent…EVER!
Save money and time.
Reduce the risk of accidents and injuries.
No need to pay for gas, insurance & mileage!
Load ONCE Storage Solution!
You only need to load your belongings once!
No need to load and unload it all again into a storage unit.
All containers come with easy ground level access!
Pay Only for the Space You Use!


(if storing at our facility)
No not need to guess on how much space you actually need.
Order an extra 8' x 5' unit. Do not use it – do not pay for it.
Secure, Climate-Friendly Facility!
Highest degree of security and protection.
Our 8' x 5' units are breatheable – no mold or mildew.
No funky smell when your belongings return.
EASY Drive-Up Access!


(if storing at our facility)
Access your units at ground level.
No elevators, ramps, stairs to climb.
Schedule access appointment & drive straight to your units.
I want to:
Are you a student?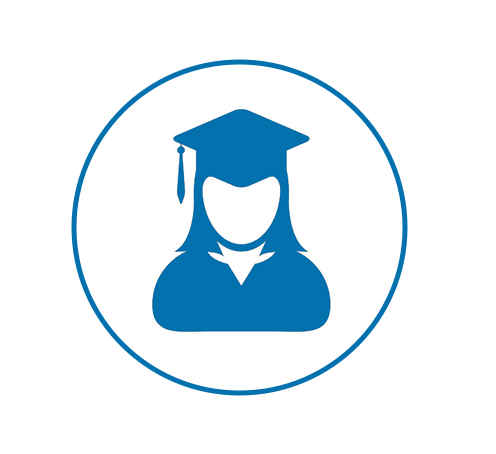 Affordable Storage Self in Rancho Palos Verdes, CA 90275
Unlike traditional storage facilities in Rancho Palos Verdes, Box-n-Go brings the storage unit(s) to you. One call is all it takes to have a unit delivered directly to your driveway—literally a few feet from your front door. When the storage unit is packed, you simply call us and it will be brought to the location of your choice. Regular Rancho Palos Verdes self-storage facilities can be trouble. After all, you need to rent a truck and pack and then unpack, while hoping everything is safe until you get your items again.
Box-n-Go for storage units in Rancho Palos Verdes, CA
When you are looking for low-cost storage in Rancho Palos Verdes, an excellent recommendation is to use
Box-n-Go Storage
. They differ from all the traditional self-storage facilities in Rancho Palos Verdes by offering mobile storage units. These can be delivered to all locations in Rancho Palos Verdes. The mobile units come in a standard size of 5 x 7 x 8 feet, and they load at ground level so they're easy to load. To make sure you use the mobile storage units to their best advantage, you should consider the following guidelines.
Tips for Packing Storage Units
Keep all frequently needed items at the front of the container unit where you can access them easily if you need to.
As the storage container is loaded, keep note with a simple outline plan that shows where your items are placed.
Protect your furniture with covers designed for the item or old curtains, blankets, or sheets.
Make the most efficient use of your storage space by stacking to the ceiling. Keep the heaviest items on the bottom and lighter items on top.
Keep some space between the walls of your storage unit and your stored items.
If you're storing fuel-powered equipment like a lawnmower prevent odors or ignition by draining the tank before you put it in storage.
Gather all the materials you need before you start: boxes, tape, covers, etc.
Mark every box with its contents, and keep a written list as you pack your unit.
If you combine different weights of items in one box, always put the heaviest things on the bottom and mark the box "This Side Up."
Packed boxes should only weigh as much as you can lift comfortably for most people.
Ensure all your packed boxes are securely sealed with packing tape; keep the tops flat so they can be stacked easily.
Disassemble bed frames and other large furniture and keep them together with tape or string. Keep screws and bolts in a bag and tape these to the items that they belong to.
Wrap dishes and glassware individually with paper and pad the box with packing paper or bubble wrap.
Once fully packed and organized, your mobile unit is collected and taken to a secure storage facility. That means you can rent self-storage units without the tiresome journeys to and from a remote facility.
Convenience of Box-n-Go
Using typical storage locations in Rancho Palos Verdes tends to take time, energy, and more money than you may at first realize. Avoid all that by using Box-n-Go Storage and their easy-to-load self-storage unit(s). There are many advantages to using Box-n-Go's temporary storage services:
·       No Driving Around
You do not have to go to several Palos Verdes Estates storage facilities to find out if they are right for you. With us, the storage unit comes right to your door.
·       No Moving Truck Rental
One of the expenses many people do not take into account is renting a moving truck to haul the larger items to the Rancho Palos Verdes storage facility. With us, you simply load them in the unit and watch our truck take them away.
·       No Rush
Take the time you need to load our units the way you want. When you are ready, our truck will come by and pick it up.
·       Easy Access
Unlike many other Rancho Palos Verdes self-storage facilities, where ground-level access is at a premium, all of the units we have are accessed at ground level. Which means that if for some reason you need to retrieve an item or two, set your access appointment and have easy access to your unit.
·       Easy Transportation
Our moving and storage services are best used by those who are selling their home, then relocating to another. This way, you simply pack the unit(s) at your old home and we will deliver it to your new home when ready. Whether the site is around the corner or across the country, your Rancho Palos Verdes storage units will be delivered to the location.
Convenience of Rancho Palos Verdes storage units
Box-n-Go units are breathable, which means no build-up of humidity that puts mold and mildew on the items you store. We keep all of the storage units in a highly secure warehouse that prevents thefts and break-ins. It means you can have peace of mind knowing your items are safe until you need them. Call our friendly and courteous staff about finding the right solution at the right storage rental rates for you. We have years of experience in working with Palos Verdes storage customers, so give us a
call
.
Box-n-Go
provides Rancho Palos Verdes storage services to residents and businesses of all sizes. Clothing is one of the most common groups of items people place inside their self-storage units in Rancho Palos Verdes, CA. The most important thing that you need to ensure is that the storage containers prevent any kind of damage to your household items.
Tips to Pack Fabric in Your Rancho Palos Verdes Storage Facility
Try to save the desiccant packs found in food or electrical items; you can use them to absorb moisture in your packed clothes.
For natural fabrics such as linen, silk, wool, as well as suede and leather, it is vital that you maintain ventilation when you pack things. A wicker trunk or unused suitcase can be suitable for fabrics. You can fold and stack them safely.
Pile garments with the heaviest at the bottom. Fold and stack them loosely.
Do not stack and fold all clothes; items like furs should always be hung. You also should not place furs in plastic or hang in a way that would crush the material.
You can use mothballs, etc. in addition to pest control methods provided by the storage site.
Avoid storing clothing in dresser drawers or trunks with wallpaper or adhesive liner paper, as the glue can attract pests. Glued boxes can present the same problem.
When customers seek storage units in Rancho Palos Verdes, an increasingly popular option to take is using mobile units supplied by
Box-n-Go Storage
.
Tricks to Get the Most Out of Rancho Palos Verdes Storage
We can deliver any number of storage units to any Rancho Palos Verdes location. Follow these guidelines to make the most of your units.
Try not to put too many heavy items like books into boxes. By using smaller boxes for heavier items, it will make it much easier to move these items into and out of the container. Keep boxes to no more than 25 pounds in weight.
Place the heaviest items on the bottom of stacks while putting the lightweight items on the top.
Use bubble wrap, old blankets, and packing to protect your belongings when packing and to prevent damage.
Completely fill all boxes with packing to ensure they do not collapse when stacked.
Large boxes are much better for lightweight items as you can move many items in a single box.
Always keep your mobile container securely locked when you are not using it.
Prepare an inventory list when you pack the container so you know what you have packed and an outline plan of the location of your goods in the storage unit.
Convenient Access
Once you pack your storage containers we collect them at your convenience. You can enjoy the benefit of Rancho Palos Verdes storage without a tiresome commute to a remote traditional storage locker. For successful clothing storage, residents should use mobile units supplied by
Box-n-Go Storage
. This solves many packing problems as we will deliver the mobile storage units to your door for you to pack at your convenience. The access is very convenient as well. All you need to do is to call Box-n-Go a day in advance and request access to your belongings. We will pull the units from a secure self-storage facility and set on the ground for you. You will be able to access your belongings on the ground level! This service is very easy and convenient. Very affordable as well—our self-storage unit prices in Rancho Palos Verdes are quite reasonable.
Tips to Pack Your Storage Units in Rancho Palos Verdes
It is hard work packing smaller boxes into bigger boxes, bigger boxes into bigger boxes again, and generally trying to cram everything into a motley collection of boxes collected from the local supermarket. Smart packing should start with early preparation. Efficient packing will save you a bundle of time when you pack and unpack. Think ahead—purchase your supplies from a specialist supplier; it works out cheaper in the long run. Your things will remain secure in our local storage space. You can get specialist boxes for clothes, plates, cutlery, and much more. When you need to reserve storage units in Rancho Palos Verdes, consider the benefits of using mobile containers. It is straightforward storage with no inconvenience of hiring a vehicle. You can arrange moving and storage services around your lifestyle and household. Simply compare Box-n-Go to other local options:
Instorage – 28798 S Western Ave, Rancho Palos Verdes, CA 90275
Public Storage – 3501 Lomita Blvd, Torrance, CA 90505
US Storage Centers – 23711 Crenshaw Blvd, Torrance, CA 90505
Box-n-Go
provides self-storage units to the following ZIP Codes in Rancho Palos Verdes, CA: 90274, 90275. Find a Rancho Palos Verdes portable storage unit near you! Box-n-Go storage containers are readily seen on a daily basis in many Southern California cities, including
Torrance, CA
,
San Pedro, CA
,
Redondo Beach, CA
,
South Bay, CA
,
El Segundo, CA
,
Manhattan Beach, CA
,
Hermosa Beach, CA
,
Rancho Palos Verdes, CA
,
Lomita, CA
,
Rolling Hills Estates, CA
,
Carson, CA
, and many other areas in
Los Angeles, CA
and
Orange County, CA
.