RESERVE ONLINE IN MINUTES
RESERVE ONLINE IN MINUTES
Save 50% see how
No Truck Needed see why
No Heavy Lifting we can help load or move
200+ 5-STAR
REVIEWS
A+ BBB
RATING
LOWEST PRICE
GUARANTEE
Box-n-Go Storage & Moving - as Easy as 1-2-3
1
We Deliver
2
We Pick Up
3
We Store or Move
Store on your driveway or inside our secure facility. Load/unload only once. Ground level access.
I want to:
Are you a student?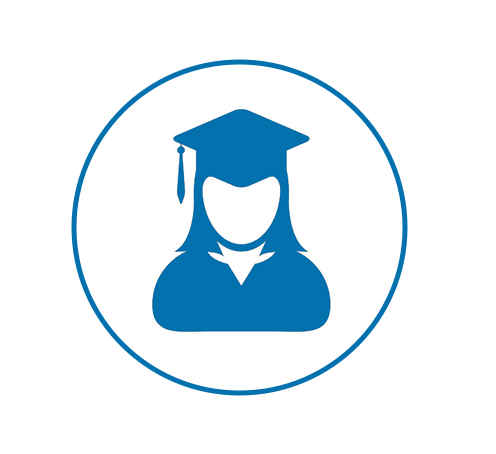 Available Sizes
Box-n-Go - XXL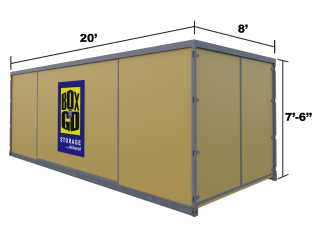 20' Container – all weather.
Perfect for 3-bedroom residence.
5-7 rooms, furniture, appliances, etc.
Learn More
Box-n-Go - XL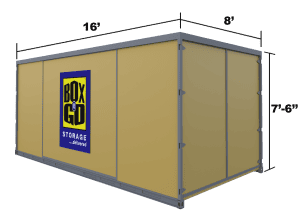 16' Container – all weather.
Perfect for 2-bedroom residence.
3-5 rooms, furniture, appliances, etc.
Learn More
Box-n-Go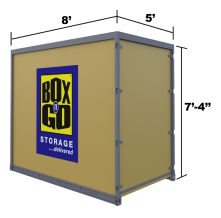 8' Container – all weather.
Modular – works for any need.
Each fits 1-1.5 rooms.
Learn More
I want to:
Are you a student?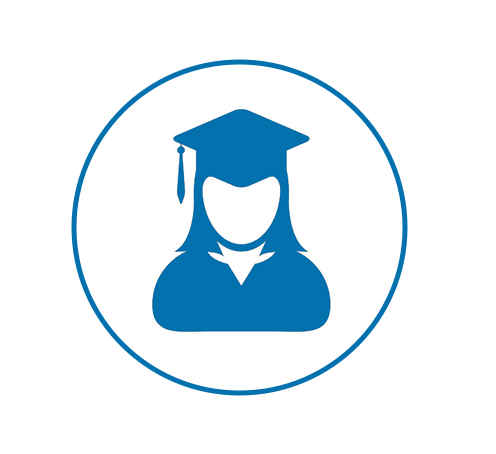 See How Our Services Can Work for You
I want to:
Are you a student?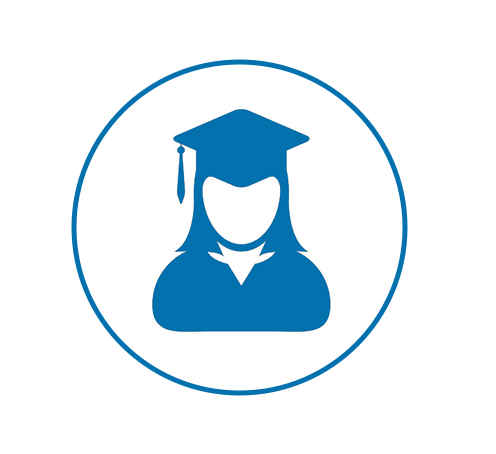 Our Services
Personal & Business Storage
Student Storage
Local & Nationwide Moving
Packing & Loading Help
Moving Boxes & Supplies
Do not see what you are looking for?
What Our Customers Think
I want to:
Are you a student?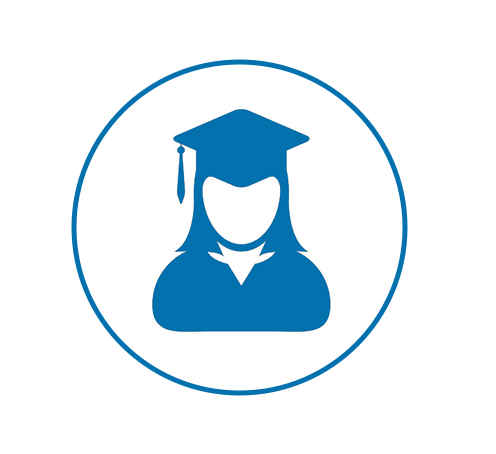 Why Box-n-Go? Here is Our Promise:
We are dedicated to deliver the best solution for almost any storage & moving need, with no gimmicks or hidden costs:
No truck to rent. We deliver storage to you!
Load/Unload only once.
Pay only for space you use.
Secure, climate-friendly facility.
Drive-up access
No Truck to rent…EVER!
Save money and time.
Reduce the risk of accidents and injuries.
No need to pay for gas, insurance & mileage!
Load ONCE Storage Solution!
You only need to load your belongings once!
No need to load and unload it all again into a storage unit.
All containers come with easy ground level access!
Pay Only for the Space You Use!


(if storing at our facility)
No not need to guess on how much space you actually need.
Order an extra 8' x 5' unit. Do not use it – do not pay for it.
Secure, Climate-Friendly Facility!
Highest degree of security and protection.
Our 8' x 5' units are breatheable – no mold or mildew.
No funky smell when your belongings return.
EASY Drive-Up Access!


(if storing at our facility)
Access your units at ground level.
No elevators, ramps, stairs to climb.
Schedule access appointment & drive straight to your units.
I want to:
Are you a student?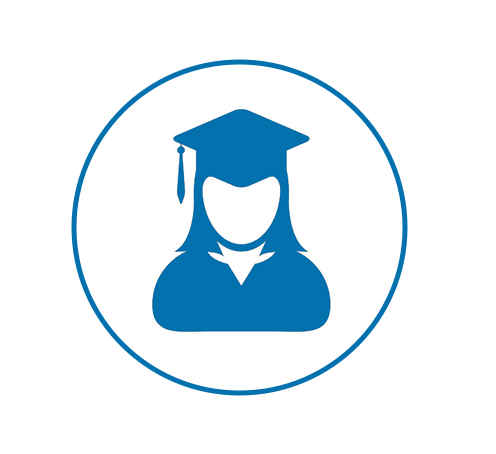 San Pedro Self-Storage Unit
If this is your first time searching for storage facilities in San Pedro, CA, you may not be familiar with the entire storage process. Furthermore, there is a lot of competition in the storage industry. It can get confusing. But there is a simple solution: Box-n-Go offers low-cost storage units in San Pedro that can be transported right to your address. Nowadays, many locals use Box-n-Go San Pedro storage units for the following reasons:
Divorce
College
Home remodel
New addition to the family
Business storage
Decluttering
Moving
Downsizing
Box-n-Go Presents: Self-Storage Units in San Pedro, CA
It really doesn't matter why you place your items in self storage, the important thing is that you have flexible options. Furthermore, that these options are convenient and affordable. Hence, Box-n-Go allows you to place your items in one of our storage locations in San Pedro and neighboring areas without renting a truck. At
Box-n-Go
, we want to make your experience an excellent one, whether you need long- or short-term storage. Therefore, Box-n-Go in San Pedro offers convenient storage options that match your needs. Here are some things we offer as storage solutions:
A secure self-storage warehouse where your items will be safe.
Portable and breathable storage units in San Pedro that prevent mold and mildew.
Free ground-level access.
Quick and simple retrieval of your items whenever you need them.
Flexible hours that match your schedule.
Cross-country delivery of your packed storage containers.
Pick-up and delivery of your packed storage containers.
Tips to Get the Most of Your San Pedro Storage Unit
Follow the below packing tips and those throughout this article when using self storage. Mobile units supplied by
Box-n-Go Storage
in San Pedro make the process straightforward.
Preparation is paramount. Make packing for storage easier by planning ahead.
Pack as much as you can in the same size boxes. Fill boxes tightly, but take care that you do not over- or under-pack.
Pack heavy items such as books and tools in small boxes. For easier handling, limit the weight of all boxes to 40 lbs. or under.
Label all boxes. Clearly label boxes so you know their contents, and keep a list at your home for reference. Mark clearly all boxes containing fragile items.
Remember to wedge open appliance doors for storage.
Tape or tie bed frame pieces together. Mark the pieces for easier assembly later. Place covers or plastic bags on mattresses to keep them clean during storage.
Pack books flat to protect their spines.
Use furniture drawers to store small, fragile items. Secure items in drawers by filling empty spaces with towels or packing paper.
Protect furniture legs by wrapping them in packing materials.
Hang clothes and draperies in wardrobe boxes.
Placing Your Items in a San Pedro Storage Facility:
Choose how many portable storage units you need.
Determine if you want to rent self-storage units for the short term or long term.
Access your items at any time within a short notice.
Store a wide variety of items including books, electronics, and exercise equipment.
Storage for Different Reasons
Life throws many curveballs at us. Some of those difficult situations can be resolved with help from self-storage facilities. Take a divorce as an example. Maybe you recently came to a decision to separate from your partner. It was the toughest choice you ever made, but you know it is the right one. Now you must figure out how to rebuild your life. The first step is to get your own place. However, if you are like most people, you may settle for a small apartment in the interim, until everything settles down. However, where do you put all your valuables? This is where self-storage facilities can come into the picture. By renting storage units in San Pedro, you have a safe place where you can keep your valuables and other possessions until you move into a bigger apartment or home. But how safe and secure are typical self-storage facilities? Here are three facts that you must know about traditional public storage in San Pedro before you put any of your items into a unit.
1. Unexpected Rent Increases
Many people complain about how their "cheap" storage unit provider raised the rent on them after only a few months. They were lured into the service with monthly storage rental rates that seemed very affordable. However, just a few months later, they were paying 50 or 60 percent more. A few months after that, their storage unit costs were more than double the initial price. Sadly, this is a common occurrence among traditional storage facilities you may encounter in the San Pedro area. As more customers move away from traditional storage rental businesses, these companies raise rates on others to compensate.
2. One or Two Late Payments? Your Items Are Sold Off
Another key issue with traditional moving and storage services is that if you are accidentally late with a couple of payments, they can put your unit into the process of being sold off. While your items are not sold immediately, you only have a couple of weeks to pay the rent and late fees before your items are auctioned.
3. Inconvenient, Insecure, and Potentially Harmful
The final reason why we always encourage people to avoid traditional public storage lockers is because of the limited amenities you receive. These storage units are often located far away from downtown, which makes them inconvenient for those who live in San Pedro. Then you factor in the lack of cameras or guards at the storage facility, which means your items could be stolen if someone breaks the lock to your unit. Finally, the lack of climate control means that temperature/humidity-sensitive items may be damaged after a few months.
Convenience of Box-n-Go San Pedro Storage Units
We strongly encourage you to avoid these cheap facilities if you want to store your items for a few months. The best option is to go with a mobile self-storage provider serving the San Pedro area. These companies, like Box-n-Go, offer you the chance to have a container sent to your home address. Say you are moving out after your marital split. Order the unit to your home, spend a day moving your items into the container, and have the company pick up the container when you are done. They will secure the container at a well-guarded and climate-controlled storage facility. If you ever need access to your items, you can visit the facility. Alternatively, you can have the container sent to any address in San Pedro, the greater Los Angeles area, or the entire United States.
Storage in San Pedro for Things with Emotional Value
We all tend to accumulate gifts and memorabilia throughout our lives that we do not want to throw away. Unfortunately, we do not have unlimited space in our homes to accommodate these amassed precious items. We therefore need ways to maintain our living space while keeping our mementos. For those considering storage for these items, the facilities provided by
Box-n-Go Storage
are ideal as they will deliver mobile storage units to your San Pedro address. Nobody wants to throw away wedding photos or presents or items of sentimental value. Consider these suggestions to organize items before placing them in storage:
Go through boxes of old photos. Choose your favorites and put them into a photo album or frames.
Create scrapbooks for memorabilia such as letters and children's drawings.
Gifts that have been stored in a spare bedroom or in the garage are not likely to be missed by whoever gave you an item. Give them away or send them to a charity.
You can then carefully pack your possessions in your own time into the mobile storage unit. This is then collected from you at your convenience and kept at a secure self-storage facility accessible from San Pedro. The added bonus is that you can pack your items in the self-storage unit without any rush or pressure when you free up space in your San Pedro home. Your storage needs are met while your treasured belongings are kept safe and sound. Closet space is often at a premium in our homes. One solution to the problem is to use self-storage units. San Pedro residents have a good option with
Box-n-Go Storage
, which supplies mobile storage units to any local address.
Reserve Storage Units in San Pedro to Manage Clutter
Many houses never seem to have enough closet space. This means it can be difficult to locate outfits or that clothes get damaged. Many of us have a tendency to stockpile clothes, particularly if they are still in good condition. Initially, declutter your closets and bedroom drawers of all the items you no longer wear. There are several ways to dispose of items:
Goodwill accepts old clothes for charity.
There are clothes recycling facilities available in most areas.
Have a swap party with friends. It's fun and you can get great finds at no cost. This is particularly good for items that no longer fit and outfits that you are unlikely to wear again.
Sell your old clothes to second-hand boutiques.
List items on online auction sites such as eBay.
However, there will always be clothes you need to keep but have no room for, like outfits for special occasions or heavy coats, ski suits, and hatboxes that take up a lot of space. These are generally expensive but are items we only use seasonally or infrequently. You can pack your excess clothes into mobile units and free up valuable closet space.
Call Box-n-Go to help you with your moving and storage needs in San Pedro!
Whether you are looking to store a few items or an entire room full of stuff, placing your items in storage can be a cost-effective and flexible option for you. In conclusion,
call Box-n-Go
in San Pedro today and discover how we can help you have a pleasant and stress-free moving and storage experience. You can rely on us for affordable self-storage unit prices in San Pedro. Do not believe us? Check out the local competition and judge for yourself:
West Coast Self Storage – 1305 N Gaffey St, San Pedro, CA 90731
Mini Pac Storage San Pedro – 1951 N Gaffey St, San Pedro, CA 90731
Plaza Self Storage San Pedro CA –

 

630 S Pacific Ave, San Pedro, CA 90731

San Pedro Public Storage – 3625 S Grand Ave
Public Storage 90731 – 501 E Pacific Coast Hwy
Box-n-Go provides self-storage units to the following ZIP Codes in San Pedro, CA: 90731, 90732, 90733, 90734. Find a San Pedro portable storage unit near you! Box-n-Go storage containers are readily seen on a daily basis in many Southern California cities, including
Torrance, CA
,
Redondo Beach, CA
,
South Bay, CA
,
El Segundo, CA
,
Manhattan Beach, CA
,
Hermosa Beach, CA
,
Rancho Palos Verdes, CA
,
Rolling Hills, CA
,
Long Beach, CA
,
Lomita, CA
,
Carson, CA
, and many other areas in
Los Angeles, CA
and
Orange County, CA
.