RESERVE ONLINE IN MINUTES
RESERVE ONLINE IN MINUTES
Save 50% see how
No Truck Needed see why
No Heavy Lifting we can help load or move
200+ 5-STAR
REVIEWS
A+ BBB
RATING
LOWEST PRICE
GUARANTEE
Box-n-Go Storage & Moving - as Easy as 1-2-3
1
We Deliver
2
We Pick Up
3
We Store or Move
Store on your driveway or inside our secure facility. Load/unload only once. Ground level access.
I want to:
Are you a student?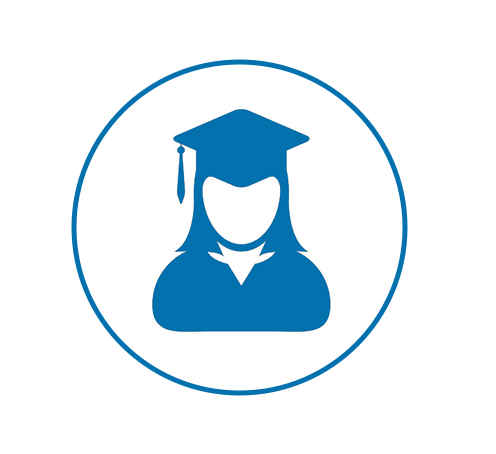 Available Sizes
Box-n-Go - XXL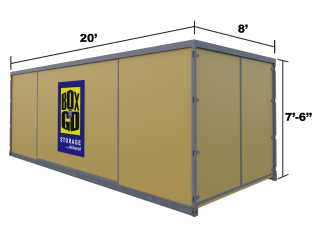 20' Container – all weather.
Perfect for 3-bedroom residence.
5-7 rooms, furniture, appliances, etc.
Learn More
Box-n-Go - XL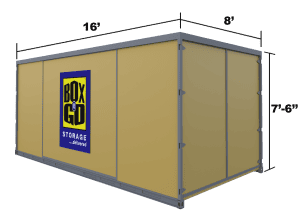 16' Container – all weather.
Perfect for 2-bedroom residence.
3-5 rooms, furniture, appliances, etc.
Learn More
Box-n-Go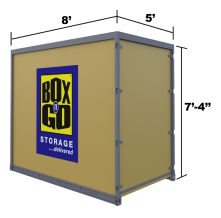 8' Container – all weather.
Modular – works for any need.
Each fits 1-1.5 rooms.
Learn More
I want to:
Are you a student?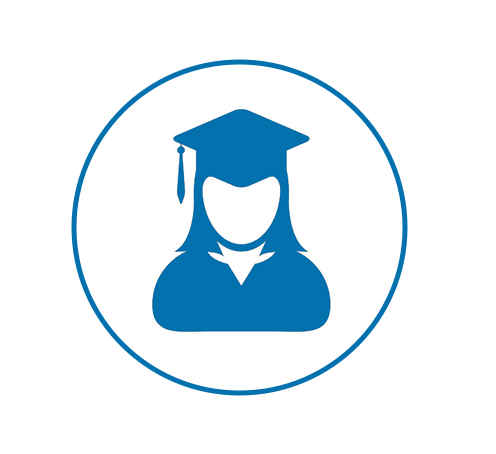 See How Our Services Can Work for You
Call or order online in minutes
We deliver storage to you
Pack at home, at your convinience
Store on your property or at indoor facility
Move locally or nationwide
I want to:
Are you a student?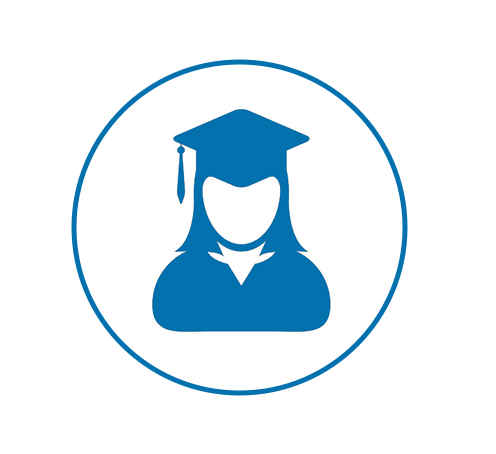 Our Services
Personal & Business Storage
Student Storage
Local & Nationwide Moving
Packing & Loading Help
Moving Boxes & Supplies
Do not see what you are looking for?
What Our Customers Think
I want to:
Are you a student?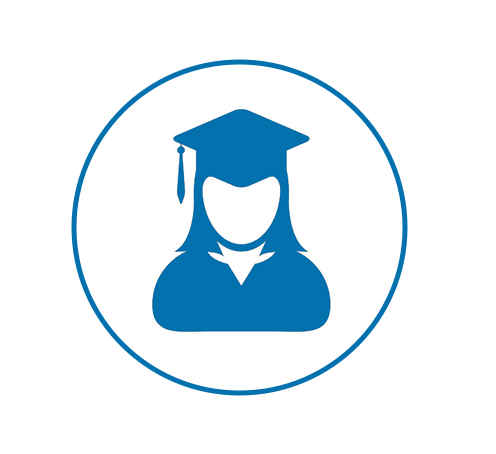 Why Box-n-Go? Here is Our Promise:
We are dedicated to deliver the best solution for almost any storage & moving need, with no gimmicks or hidden costs:
No truck to rent. We deliver storage to you!
Load/Unload only once.
Pay only for space you use.
Secure, climate-friendly facility.
Drive-up access
No Truck to rent…EVER!
Save money and time.
Reduce the risk of accidents and injuries.
No need to pay for gas, insurance & mileage!
Load ONCE Storage Solution!
You only need to load your belongings once!
No need to load and unload it all again into a storage unit.
All containers come with easy ground level access!
Pay Only for the Space You Use!


(if storing at our facility)
No not need to guess on how much space you actually need.
Order an extra 8' x 5' unit. Do not use it – do not pay for it.
Secure, Climate-Friendly Facility!
Highest degree of security and protection.
Our 8' x 5' units are breatheable – no mold or mildew.
No funky smell when your belongings return.
EASY Drive-Up Access!


(if storing at our facility)
Access your units at ground level.
No elevators, ramps, stairs to climb.
Schedule access appointment & drive straight to your units.
I want to:
Are you a student?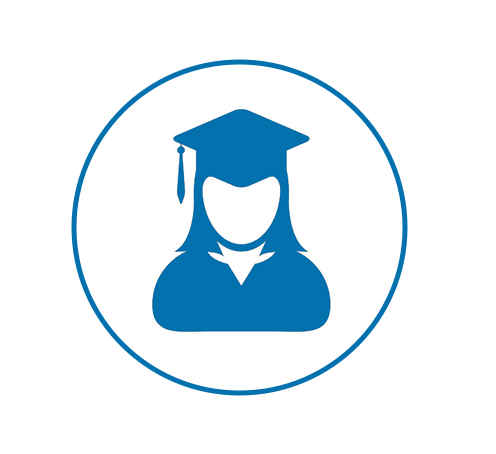 Self-Storage Units in Fountain Valley, CA
Self-storage facilities can be very helpful when it comes to coping with the 4 D's of life—death, divorce, downsizing, and dislocation. All of these events could possibly require an external storage unit. Traditional public storage units in Fountain Valley and neighboring communities are usually known as "mini storage" or "self-storage." Sometimes they're also called storage lockers, storage places, or storage containers. The storage units in Fountain Valley are mostly rented out on a short-term basis, usually with monthly payments. Customers include organizations as well as individuals. There are thousands of self-storage facilities in the U.S. Among them is Box-n-Go serving Fountain Valley, CA. We understand that when it comes to storage facilities, Fountain Valley residents have plenty of options. However, a smart option is to use
Box-n-Go
. We provide mobile storage units that can be delivered to your location. This allows you to pack these moving containers on your time. And then securely store the units in our self-storage facility near 92708.
Fountain Valley Storage Facility
When you are looking for storage in Fountain Valley, CA, a good recommendation is to use
Box-n-Go Storage
. We differ from traditional self-storage facilities by offering mobile storage units. These can be delivered to any address in Fountain Valley, CA. The storage containers are a standard size of 5 x 7 x 8 feet. Also, they are loaded at ground level so they are easy to load. Make sure you use the mobile storage units to their best advantage. Use the space effectively by using the following guidelines.
Keep all frequently needed items at the front of the container unit. This is where you can access them easily if you need to.
As the storage space is loaded, keep note with a simple outline plan that shows where your items are placed.
Protect your furniture with covers designed for the item. However, you can also use old curtains, blankets, or sheets.
Make the most efficient use of your storage space by piling it up to the ceiling. Keep the heaviest items on the bottom and lighter items on top.
Use your refrigerator, drawers, or other items to store things like linens, books, or CDs. Keep appliance doors wedged open so air can circulate inside them.
If you're storing fuel-powered equipment like a lawnmower, prevent odors or ignition by draining the tank before you put it in storage.
Once fully packed and organized, your mobile storage unit will be collected and taken to a secure climate-controlled storage facility. That makes it so easy to enjoy the benefits of a Fountain Valley storage facility without the tiresome journeys to and from a remote location to pack and unpack your possessions.
Providing Simple, Low-Cost Storage Units
Box-n-Go offers affordable options for residents seeking storage units in Fountain Valley, CA. However, if you are not sure whether to make use of these options, here are some reasons why people place their belongings in our Fountain Valley storage units:
Selling their home
Creating more garage space to park their vehicles
Separation/Divorce
Creating space for a home office
Decluttering their home
Remodeling their home
Moving into a smaller home/apartment
Temporary relocation/Moving across country
Document management
One challenge of placing your items in local storage is the temperature changes in certain facilities. When the temperature changes, moisture can set in and cause mold and mildew. At Box-n-Go, we are aware of this issue. Therefore, we provide breathable storage units. These can prevent that from happening. While we offer portable and breathable units, we also offer a wide variety of other convenient options for storage units in Fountain Valley.
What Else Can You Expect from Our Storage Units?
At Box-n-Go Storage in Fountain Valley, CA, we can provide you with everything you need to make your storage experience wonderful. It doesn't matter if you are storing your items for a few weeks or a few months. We have long- and short-term storage options that can accommodate your needs. Also, our solutions are not only convenient but quite affordable. That said, here are some reasons why many individuals prefer Box-n-Go:
Secure self-storage space that ensures the safety of your items
Pick up and deliver portable storage units to and from your doorstep
Ground-level access for easy retrieval of your items
Deliver your packed storage units anywhere in Fountain Valley or across the country
Affordable storage solutions that can match any budget
College dorm moving and storage services
How can you choose from the storage locations in Fountain Valley?
Finally, when it comes to choosing a local storage company, you want to make sure they are affordable, convenient, and reliable. This is what you get at Box-n-Go. Because if you are ready to have a seamless moving and storage experience, we have the solution for you. Hence, we suggest you call our Fountain Valley storage service today. Ask us about our portable storage units and solutions now.
Rent Self-Storage Units Near Fountain Valley, CA
Fountain Valley storage units are often rented on a month-to-month basis. There are also units available with long-term leases. Self-storage units allow individuals to put away household goods that are not needed. Also, organizations can store their excess or archived records. Most storage facilities in Fountain Valley offer a protection policy, or individuals have the option of purchasing the protection coverage themselves to cover their belongings. This service may also be available to the tenant as a third-person carrier by the facility. You can secure your rented spaces by your own key and lock. The storage facility is not responsible for any theft or losses that may occur. The facility cannot take control of belongings within a unit—unless you have failed to pay the rent.
Storage Services in 92728
Box-n-Go offers a service called "mobile storage." You can also call it on-demand storage. It is a bit different from traditional storage units. Sizes for traditional self-storage units
Extra-large storage space. About the size of a garage for 2 cars: usually 20×20.
Large storage space. Almost as big as a large master bedroom: 15×20.
Medium space. One that is almost as big as a garage for 1 car: 10×20.
Most common space is the size of a child's bedroom: 10×10.
Small storage space. About as big as a walk-in closet.
By comparison, all of Box-n-Go's storage units in Fountain Valley are 5 x 8 x 7. The modular setup allows you to create and fill any space need by using their storage units as modules. The benefit you get is that you now are paying only for the space you actually use. Otherwise you would have to rent a much larger space than what you need.
Why Choose Box-n-Go for Fountain Valley storage units?
Traditional Fountain Valley storage units come usually without windows. You can access the units by a metal door that is normally the size of the average garage door. Some storage facilities also employ a security guard and have security cameras. A few storage units also use thumbprint/hand scanners for bio metric entry. This is to ensure complete security. 24-hour access is often provided to users. By comparison, we design Box-n-Go storage units using wood like your house. They are waterproofed on the exterior. This construction makes the units breathable, so mold and mildew will not grow. Also, no people can enter the inside of Box-n-Go's storage facility. This elevates the safety of your belongings. We're sure you'll also be happy with our self-storage unit prices in Fountain Valley.
Reserve Storage Units in Fountain Valley from Box-n-Go
Need storage containers? You should consider
Box-n-Go
Storage. We have over 150+ five-star reviews that you can look into. Other than this, we have an A+ BBB rating and have served over 11 k customers. Box-n-Go offers easy and cheap storage units. We also deliver and move your belongings nationwide. Additionally, we offer:
Self-storage units
Load-assisted storage units
Self storage with full-service loading
In-home storage pickup service
Perfect student storage solutions
Local moving
Long-distance moving
With Box-n-Go you get many benefits, including:
No need to rent a moving truck
Flexible delivery/pickup schedule
Pack and load at your own pace
Free ground-level access at the facility
Pay only for the space you use
Compare Box-n-Go to Other Options
Drive by the below facilities and check the competition for yourself:
Public Storage Fountain Valley CA – 17300 Newhope St, Fountain Valley, CA 92708
Pouch Self Storage – 11345 Slater Ave, Fountain Valley, CA 92708
Palmyra Mini Storage – 512 W Palmyra Ave, Orange, CA 92868
A-1 Self Storage Fountain Valley – 16842 Harbor Blvd, Fountain Valley, CA 92708
Public Storage – 4501 W MacArthur Blvd, Santa Ana, CA 92704
Box-n-Go provides self-storage units to the following ZIP Codes in Fountain Valley, CA: 92728. Find a Fountain Valley portable storage unit near you! You can come across Box-n-Go storage containers in many cities and neighborhoods around you:
Huntington Beach, CA
,
Seal Beach, CA
,
Los Alamitos, CA
,
Westminster, CA
,
Newport Beach, CA
,
Newport Coast, CA
,
Costa Mesa, CA
,
Irvine, CA
,
Santa Ana, CA
,
Garden Grove, CA
,
Midway City, CA
, and many other cities in
Orange County, CA
and
Los Angeles, CA
.