200+ 5-STAR
REVIEWS
A+ BBB
RATING
LOWEST PRICE
GUARANTEE
Self & Full Service Moving
Box-n-Go offers the best solution for your move:
Self-serve or full serve moving options
Ground level loading self-serve move
No rush – load/unload on your schedule.
Secure storage in-transit available
Licensed, insured full-serve crews
I want to:
Are you a student?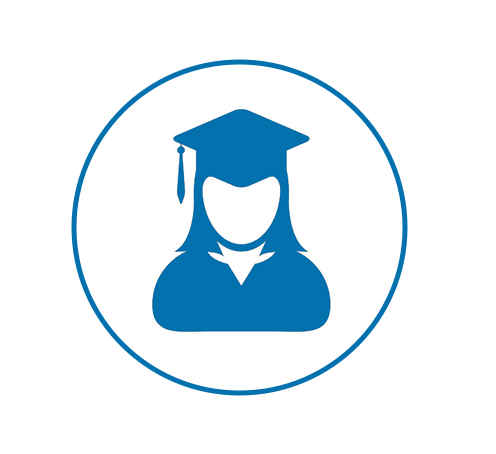 See How Our Self-Serve Moving Works
1
We Deliver
2
We Pick Up
3
We Move
Call or order online in minutes
We deliver storage to you
Pack at home, at your convinience
Store on your property or at indoor facility
Move locally or nationwide
I want to:
Are you a student?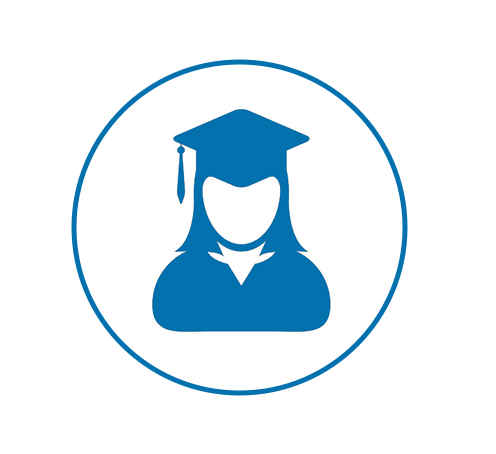 Self-Serve Container Info
8' Container – all weather.
Each fits 1-1.5 rooms.
Learn More
Outside:
8' L x 5' W x 7.3' H
Inside:
93" L x 57" W x 78" H
Door Opening:
47" W x 78" H
Capacity:
240 Cu.Ft or 2 ,000 LBS
Clear Req'd:
8.5' L x 8.5' W x 8.5' H
I want to:
Are you a student?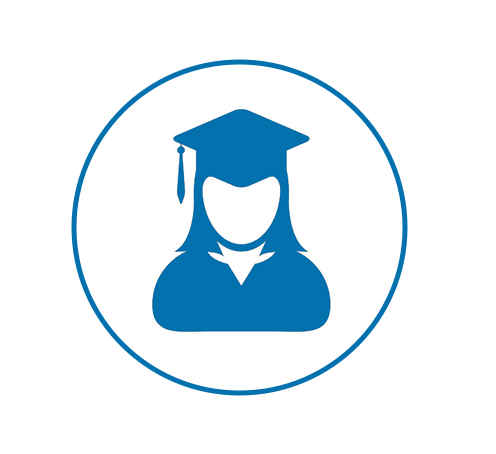 Feel free to order extra units. We won't charge you, unless you use them.
Moving Boxes & Supplies Estimator
Professional Quality Boxes.
Free Delivery to You Available.
Full Refund for Unused Materials.
I want to:
Are you a student?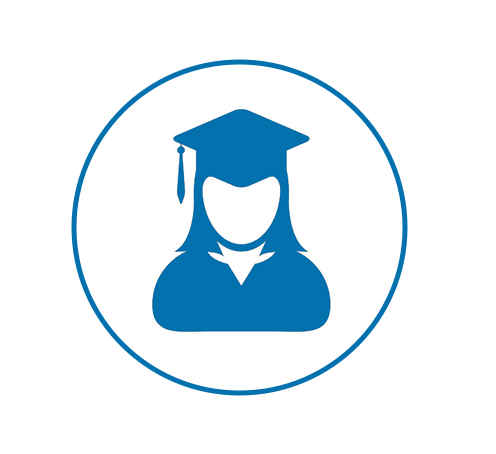 Additional Areas to be Packed
Provide Us With Your Contact Info
Your contact info will not be sold. By clicking "Continue" you agree to our Privacy Policy and consent to be contacted by voice, e-mail or SMS, including automated dialer. If you do not consent, please call us at 877-269-6461.
Here is What You May Need
See How Our Full-Serve Moving Works
1
We Load
2
We Move
3
We Unload
Estimate assumes customer packed boxes, disconnected & cleaned appliances & TVs prior to the move date.
I want to:
Are you a student?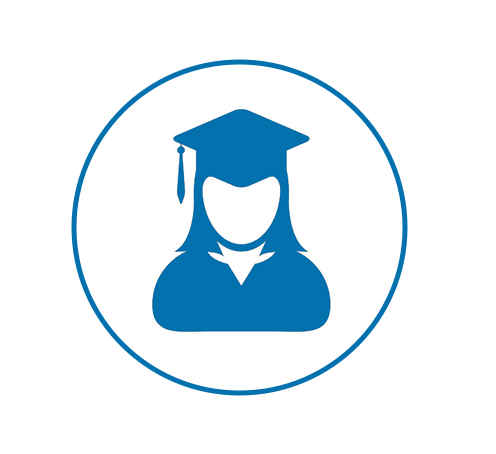 Additional Service Options
1
Short Term Storage
2
Pack & Load Help
3
Long Term Storage
Do not see what you are looking for?
What Our Customers Think
I want to:
Are you a student?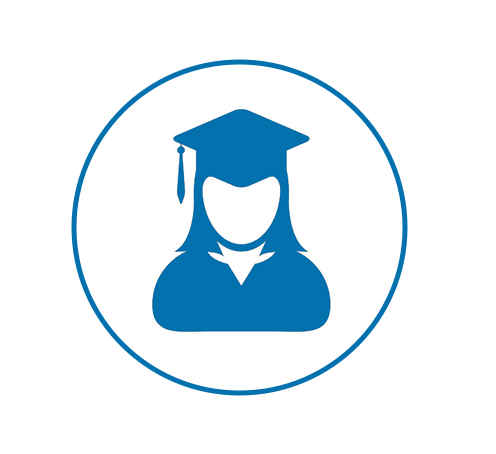 How to Pick The Best Los Angeles Neighborhoods to Move To
Finding the best among the many of Los Angeles neighborhoods is not easy. There is a reason why Los Angeles, California is one of the most densely populated and popular touristy places in the whole of the United States. The city of Angels is truly a magnificent place to live in. Especially when you consider its sunny climate, fun loving people, wild entertainment opportunities, vast job options. Also generally warm and welcoming atmosphere. If you're thinking of finding the best LA neighborhoods to move to, extensive research is necessary. Because moving to LA is akin to a delicate balance of putting jigsaw pieces together.
LA is comprised of numerous and complicated neighborhood puzzles, which all have their own vibe, lifestyle, atmosphere, and people. With complex details about each neighborhood, coupled with the soaring costs of housing. There are many things you have to consider before you make the big move to Los Angeles. Determining which among the best LA neighborhoods to move to depends on factors such as your budget, goals, and lifestyle. The city of Angels may be beautiful, but the high cost of living means money is one of the primary concerns that will determine where you can afford to stay.
LA Regions and Neighborhoods
First, before you can decide which is the best LA neighborhoods to move to, you must first know the city's localities. LA is comprised of more than half a dozen regions, which contains many smaller neighborhoods. The most popular regions are the following: San Fernando Valley (fondly called the Valley), the Westside, Central Los Angeles, the Eastside, Northeast LA, South Los Angeles, the South Bay, and the Verdugos. These are the popular regions, each with their culture, vibe, terrain, and sometimes, even weather. Within these regions are neighborhoods, and according to the map, there are at least 472 neighborhoods in Los Angeles.
The Top 5 Primary Considerations for Moving
Here is a small check list that you must think about when you're making up your mind regarding the many different LA neighborhoods to settle down in. All of these factors will help you in reaching a sound decision. These are:
Marital Status
Choosing the right LA 'hood hinges in your marital status, especially if you have children or not. There are areas that have the best priced pads for for singles, including the location which is surrounded by the restaurants, clubs, bars, and other activities that keep the single life occupied. If you are married, a quieter location with more space might be up your ally. Most of all, if you have children, the location is a primary consideration because of the school district. With children in school age, this is the utmost consideration.
Budget
Again, money talks. Money is a medium of exchange and how much you have of it will determine where you can afford to live. Some of the best  LA neighborhoods to move to cost quite a bit of money. Make sure that you set aside a fairly big amount of money on rent or for your mortgage if you have set your sights into moving to LA. If budget is tight, you may want to move into a district that enforces strict rent control policies, so you won't be surprised by the sudden spike in your rent.
Place of Work
Work is your bread and butter so finding a job is another critical consideration. The place you choose has to have opportunities for your skill set or you will have a difficult time finding and earning a paycheck. On top of that, ideally, work should not be too far from your home. Anything that is more than a forty-five minute commute is stressful. Being stuck in rush hour traffic is no fun at all.
Hobbies you Love
All work and no play makes for a very boring life. The reason people all work hard is to live a good lifestyle. Balancing life with fun hobbies like watching movies, surfing in the beach, dining out, going to the park, engaging in sports, and other endeavors is also an important factor in choosing which LA neighborhood to live in. Some places have a glamorous vibe like Hollywood with all its fancy restaurants and rich nightlife. However, if you want a more serene and calm pace, then choosing a different place is the best option.
Traffic
This another important factor to think of. Will you have a car or will you need to be near public transport? Driving in LA traffic is not joke so be prepared to deal with a heavy grid lock during the rush hours. Thankfully, LA has a bus route, subway, and light rail options. It is vital to read up on the reliability and efficiency of these routes before you settle down on a place. Living near reliable public transport with a lot of time schedules and many lines or stations will make a world of difference.
Now, read under for the best places to live in Los Angeles. Again, the word best is relative, so it is important for you to do your own research, so you can make a sound choice when deciding is the best neighborhoods in Los Angeles to move to. Your place of residence has the capacity to affect your life, so choose wisely.
Typical Old School Downtown LA
This neighborhood is the heart of Los Angeles, and it is right smack in the center of LA. It is the perfect place for young professionals, designers, and artists who crave the hustle and bustle of the urban jungle. Public transport is good, but rent can be a bit on the high side. But annual rent control is in place here, so no need to fear annual spikes.
Fondly referred to as DTLA, this area is in its rebirth, having survived quite a period of stagnation and cultural decline. Thanks to the efforts of the government and communities, it has since flourished with bars, restaurants, and shops, where residents like to chill and chat. Even if it is the main city proper, there is no stressful vibes in this area. The eastern portion of DTLA happens to be called the Arts District, so if you're a creative type looking for inspiration, this is the place to be.
Other places with similar vibes: Venice, Santa Monica, West LA
The Bohemian Hipster Vibe of Venice
This is charming place filled with authentic natural beauty as it is a beachfront neighborhood within the Westside district. Being near the beach, has its premium price of course. But if you love walking along the beach, as well as getting inspiration for the bohemian and eccentric city vibes, then you will fit right in. This is mostly filled with party singles, creative people, and surprisingly some families, too. People who come here tend to stay forever. If you are a newbie, fret not for there will be room for you, too. Venice is a great 'hood to find your inspiration.
Other places similar vibes: Santa Monica, Downtown LA, Brentwood
Family Matters Best Fit in Glendale
Glendale is the 3rd largest city in LA with a lot of family entertainment. It is located north of downtown LA at the southeastern end of the Valley, and surrounded by the Verdugo Mountains. This neighborhood is perfect for families with children and even couples. Glendale is the best place to raise children its proximity to the LA Zoo, the Norton Simon Museum, Museum of illusions, the Hollywood museum, and more. It is a safe and secure city that offers the typical American lifestyle.
Other places with similar vibes: Studio City, Reseda, Van Nuys
Climbing the Corporate Ladder in Sherman Oaks
Sherman Oaks is located in the San Fernando Valley suburb. It is perfect place for upper-middle class singles and couples that are focused on their careers. Some of them are working hard at their own start-ups or in search for wonderful entrepreneurial opportunities and collaborations. Sherman Oaks is a great area to to live and work in because as both property and rent prices are affordable for their target market's income bracket. There are plenty of places to unwind like restaurants, bars, cafes, shops, even even parks. Sherman Oaks has become one of the most desirable neighborhoods in Los Angeles.
Other places with similar vibes: Studio City, Toluca Lake, Encino, Calabasas
Charming Town of Manhattan Beach
This is a lovely paradise but with extremely high prices located in South bay, on the Pacific coast of El Segundo. This is perfect for more affluent families who love a calmer and classier beach community. It is also an ideal place for young couples who want to raise children in a charming, relaxed, and stress-free non-urban setting. This area offers the best public schools
A nice calm city with great communities for mainly middle-class families and singles, who are planning to establish conservative day-after-day life with super reduced stress-level, long beach walks, and best public schools for children. Tired of city anxiety and want to finally downshift? That's the ideal place for it!
Other places with similar vibes: Beverly Hills, Santa Monica, Venice, Redondo Beach
The Luxurious Malibu
Malibu is all about luxury being LA's best beach town located in the Western part of LA county. Here, money talks. It is the place where the extremely rich entrepreneurs, celebrities, and movie stars congregate. This is literally heaven on Earth but with very over the top pricing that will blown an ordinary budget away. The best of the best is in Malibu, no doubt about that.
Other places with similar vibes: Hollywood, Calabasas
Welcome to Hollywood
Who in the world does not know Hollywood? This is located in the central region of LA and is the heart of the movie industry. This is perfect for rich families that can afford a posh lifestyle. Surprisingly, there are also singles, mainly actors looking to break into the entertainment industry. Hollywood is classic with major movie studios located in town, along with a rich culture that frequently holds modern exhibitions and other fancy attractions. The downside to living here: tourists abound and traffic is everywhere. If you are willing to risk everything to stake your claim in the film industry, then Hollywood welcomes you with open arms.
Other places with similar vibes: Silver Lake, Echo Park
The All American Dream Neighborhood of Santa Monica
Santa Monica is a beachfront city located along the Santa Monica Bay. It is one of the best neighborhoods in Los Angeles.
Location: Beachfront city situated on Santa Monica Bay. This is a good place for both families and singles, as it is easy to find a suitable apartment within the right budget. This area also has a very good school district, both with awesome public schools and private schools. It is an ideal place to live and work. Middle-class singles that want a comfy lifestyle will fit right in. Being near the Santa Monica beach is very calming in itself, so the vibe is really healthy and pure.
Other places with similar vibes: Venice, Pasadena, Marina del Rey
Get Moving and Storage Help in the Los Angeles Area From Box-n-Go
Once you choose the best place for you and are ready to move, call Box-n-Go at 1-877-269-6461. We are here ready to assist you with all of your storage and moving needs.